The Reason Why The Uvalde Cop Was "Checking His Phone" In The Hallway Is Finally Revealed – Paints Totally Different Picture Of The Viral Image
Twitter users have seized on one moment from the surveillance footage showing the police response to Uvalde school shooting.
The video, published by the Austin American-Statesman and KVUE on Tuesday, is a disturbing 77-minute recording showing officers in body armor milling in the hallway of Robb Elementary School in Uvalde, Texas, on May 24 while a gunman carried out a massacre inside a classroom.
The footage from a hallway camera inside the school shows in grim detail how heavily armed officers—some carrying rifles and ballistic shields—waited more than an hour before going inside and confronting the gunman. Nineteen children and two teachers were killed in the mass shooting.
And it showed how one officer, within a minute of officers first entering the school, pulled his phone out of his pocket with his left hand and looked at the screen while holding a gun in his right.
Eagle-eyed viewers spotted that the phone's lock screen features a version of Marvel antihero The Punisher's skull logo, which has been co-opted by police officers, military personnel and extremists in recent years.

Some took to Twitter to note the irony.
"That cop in Uvalde having his lock screen be the punisher logo and him being scared to take on an active shooter is truly the perfect encapsulation of how cops see themselves vs who they really are," Albert Jaragua Corado wrote in a tweet that has amassed more than 120,000 likes.
Comedian and actor Patton Oswalt wrote: "Checkin my neat-o phone with the punisher logo (sooo cool!) while i'm hidin listenin to the kids gettin killed (punisher is so badass also i like deadpool & john wick)."
And while most of the time we're right, sometimes we all get it wrong.
And this is one of those times where we all got it wrong.
That photo became the "face" of the cowardly response from Uvalde police.. a cop just standing there, looking at his phone while innocent people died.
It was a horrific image.
But it was wrong.
We all got it wrong.
That man's name is officer Ruiz, and his wife, a schoolteacher at the school, died that day.
But before she died, she was sending him text messages, letting him know what was happening inside, and telling him she was shot and was dying.
That's why he was looking at his phone.
The image was likely taken shortly before he was disarmed and removed from the building while attempting to enter the classroom.
Radar Online reported that officer Ruben Ruiz, one of the many police officers seen in the newly leaked footage from the Uvalde school shooting, was the husband of one of the teachers killed in the massacre, Radar has confirmed.
According to an official timeline published by the Associated Press, Ruiz was seen checking his phone in the hallway at 11:38 AM.
Ten minutes later, outside the school at 11:48 AM, Ruiz was told that his wife had been shot. Ruiz ultimately attempted to re-enter the elementary school to take down the gunman, but was reportedly restrained by other Uvalde officers.
"As he tried to move forward into the hallway, he was detained and they took his gun away from him and escorted him off the scene," Texas Department of Public Safety Director Colonel Steve McCraw also revealed regarding what happened after Officer Ruiz attempted to re-enter the building.
There is a lot of valid criticism against the Uvalde police, but this image of a cop checking his phone is not part of that.
This was a husband, clinging to the last moments of communication he had with his dying wife.
Video below:
A picture can tell a story, but sometimes, it doesn't tell the right one; you need to look deeper.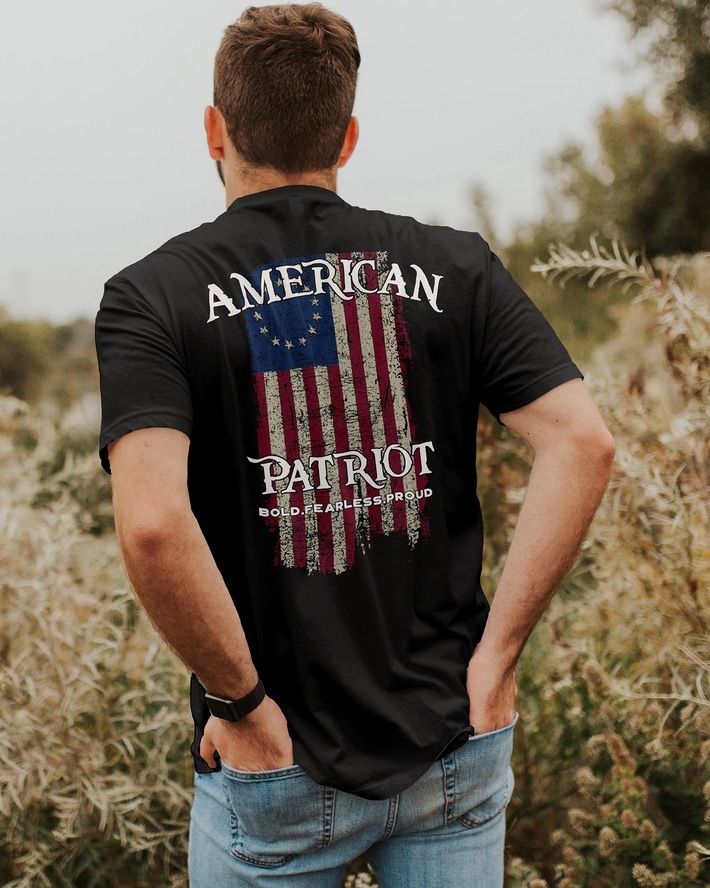 I'm shrewd, passionate, learned and energetic, God-fearing and patriotic. I've done a fine job reintroducing good old American conservatism to a new generation of Americans. I've earned the love and friendship of many, the hatred of some, but the respect of all.