Video: Second Amendment Saves Lives – Texas Dad Shots Two Robbery Suspects After His Car Is Targeted While Infants Are Inside
A Houston-area father who was arriving home with his wife and two infants shot two teen suspects who apparently attempted to rob them, the Harris County Sheriff's Office says.
Deputies responded to the home in the 6800 block of Feather Creek Drive just after midnight on Monday,KRIV-TV reported.
Video from the scene shows a bullet hole in the side of the car after the father shot through the back window where his infants were still in their car seats.
The shooting unfolded around midnight in the 6800 block of Feather Creek Drive.
Investigators said the family had just pulled up to their home, with two infants in the backseat, when two 16-year-old suspects tried to rob them.
Video below:
ABC13 spoke with the family, who didn't want to go on camera, but said they are all doing OK.
Police have not released any identifying information regarding the father or his family.
The husband and wife were arriving at their home just after midnight Sunday evening when the two teenage suspects approached the vehicle. The Harris County Sheriff's Office said that the suspects attempted to open the vehicle's rear door, where the two children were seated.
"The adult male feared for the safety of his family and fired shots and struck both suspects," Sheriff Ed Gonzalez wrote in a statement. "The wife was driving and drove away after the shooting to get away from the suspects."
"A car pulled up after the shooting driven by an [unknown] male believed to be with the suspects. Both wounded suspects were taken to hospitals by private vehicles. Both suspects are teens, 16 yrs old.
Police have opened an investigation into the incident but say the father was within his rights to open fire.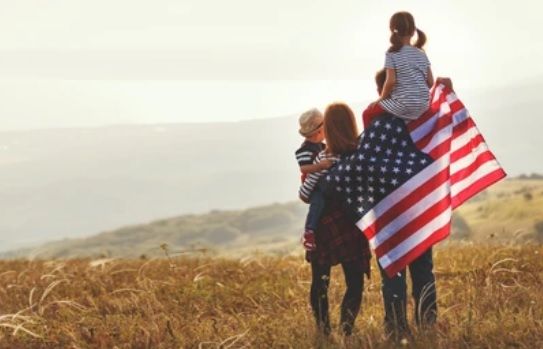 Bruce Hoenshell is a military historian, he is one of the most prolific conservative writers today, often churning out multiple columns per week. His writings tend to focus on international themes, modern warfare. Style Sampling: " It is not that we need social networking and Internet searches more than food and fuel, but rather that we have the impression that cool zillionaires in flip-flops are good while uncool ones in wingtips are quite bad."