Road Rage In North Carolina Shows Why You Shouldn't Draw Your Weapon If You Don't Intend To Use It (Video)
Video sent from a witness who appears to be sitting in a nearby truck shows two men, who appear to be exchanging gunfire. One is inside a vehicle, and the other is outside the vehicle, running towards it. Multiple shots can be heard in the video.
A dump truck driver was shot as two drivers were engaged in a road rage incident on Duraleigh Road on Wednesday, police said.
Around 11 a.m., police said a dump truck ran a red light which led the driver of a dark-colored VW Passat to follow the truck.
At some point during the confrontation, the dump truck driver pulled out a gun and fired at the VW, police said.
The driver of the VW then shot back at the dump truck – striking the truck driver in the leg, police said.
A witness video showed the shootout at a construction site between the two armed men.
One man is seen in the video getting into his car with the driver's door ajar after walking away from a parked dump truck. Seconds later, as the man sits in his car, the driver's window visibly cracks as shots are heard. A man appearing to step out of the dump truck is seen pointing a firearm and shooting at the car and driver. As the driver sitting in the Passat also draws a firearm, the two men exchange gunfire. Stokes falls over on the ground in the shootout.
Video below:
The shooting occurred near the 4800 block of Duraleigh Road – which is just north of the intersection with Ebenezer Church Road.
The incident is under investigation.
Sylvester Stokes, 52, of Lucama was arrested and charged in the shooting, Raleigh police confirmed.
He has been charged with assault with a deadly weapon with intent to kill and possession of a firearm by a felon.
The victim had a legal weapon while the attacker had an illegal gun, the moral story of this incident is that you should never draw your weapon unless you are intending to use it!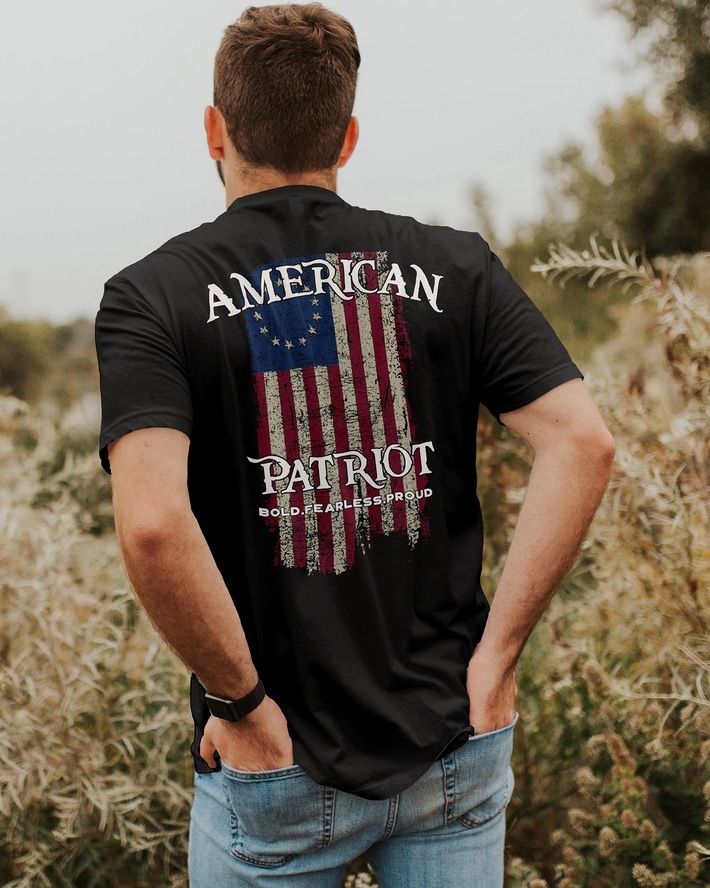 I'm shrewd, passionate, learned and energetic, God-fearing and patriotic. I've done a fine job reintroducing good old American conservatism to a new generation of Americans. I've earned the love and friendship of many, the hatred of some, but the respect of all.