"Miracle" Caught On Bodycam – Man Armed With A Knife Gets Up & Walks Away After Being Shot Multiple Times By Houston Police
The Houston Police Department released bodycam video of a deadly officer-involved shooting where a suspect was accused of fatally running over a construction worker and stabbing a Montrose apartment manager. Two officers discharged their duty weapons and struck the suspect more than once. The suspect dropped the knife, but got up and attempted to flee the scene on foot.
Houston police said it all started when a man, identified as 27-year-old Ronnie Dwayne Cesear, Jr. approached a 67-year-old construction worker, Carrl Hayes, who was working in the area overnight.
Cesear stabbed Hayes with a butcher knife, then jumped into the victim's truck and ran him over, police said. He then drove the truck into the lobby of the apartment building, got out and continued his rampage.
According to HPD, two officers arrived first at the scene and found a gray pickup truck driven through the lobby entrance and an injured man on the ground. When Cesear saw the officers, he turned and walked in their direction, still carrying the kitchen knife. Officers gave repeated verbal commands to the suspect to stop and "drop the knife," but he ignored their commands and continued to approach.
Fearing for their lives, both officers discharged their duty weapons and struck Cesar more than once. The suspect fell to the ground and dropped the knife. Then a little miracle happened as everyone thought that Hayes was dead but he got up and attempted to flee on foot as officers gave him the demand to "get down."
Officers followed him, deployed their Conducted Energy Device (taser), and were finally able to detain him as they called for an ambulance, police said.
Video below:
Viewer discretion is strongly advised.

Local sources allege that the police officers couldn't believe their eyes after Hayes got up and tried running away from them.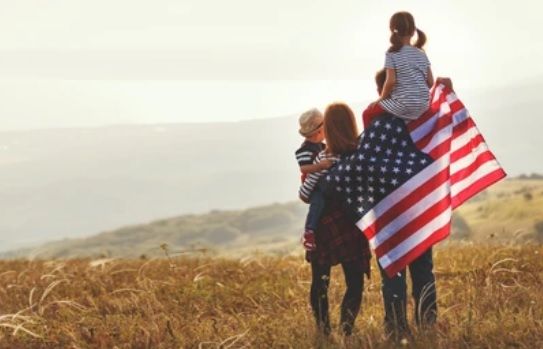 Bruce Hoenshell is a military historian, he is one of the most prolific conservative writers today, often churning out multiple columns per week. His writings tend to focus on international themes, modern warfare. Style Sampling: " It is not that we need social networking and Internet searches more than food and fuel, but rather that we have the impression that cool zillionaires in flip-flops are good while uncool ones in wingtips are quite bad."