Video: White Kid Bangs On Black Neighbor's Door While Holding A Whip, Then His Father Joins Him With A Gun Which Accidentally Goes Off
Forney, Texas – On Thursday, Dee Nash, who is Black posted several videos on social media showing a 9-year-old White kid with glasses knocking hard at his front door with a whip in his right hand, who was looking for his 9-year-old daughter. The kid then allegedly scratched the Black neighbor's vehicle, which was video recorded by another neighbor's outdoor video camera.
Nash went to the White kid's residence to talk to his father who is White. The White neighbor told Nash to get off his property and was holding a handgun. He then put the handgun aside and when Nash got closer, the White neighbor grabbed his gun firing a gun near his daughter.
Nash posted on Thursday, "Today was a crazy day! This kid comes to my door with a whip looking for my 9 year old daughter, then puts a big ass scratch on the Audi. The police came out and tells my wife, "it'll work itself out since he moving soon"
🤦🏽‍♂️ So when I get home, the dad is outside, see's me walking over to talk to him about the damages and goes in the house. The dad tells the son to say he's not there. A couple of minutes later he finally a come to the door with a gun! His scary ass almost shot himself and his daughter standing behind him smh"
Video below:
Bryan Thomas Brunson, 39. the White neighbor in the Travis Ranch community was eventually taken into custody by Kaufman County Constables from Precinct 2 for deadly conduct, according to the Kaufman County Sheriff's Office. His .357 Cal handgun was confiscated by Constables, Nash confirmed.
If convicted, Brunson is facing from 1 year to 10 years in prison and up to $10,000 in fines. A felony conviction mandates a minimum of 2 years of incarceration.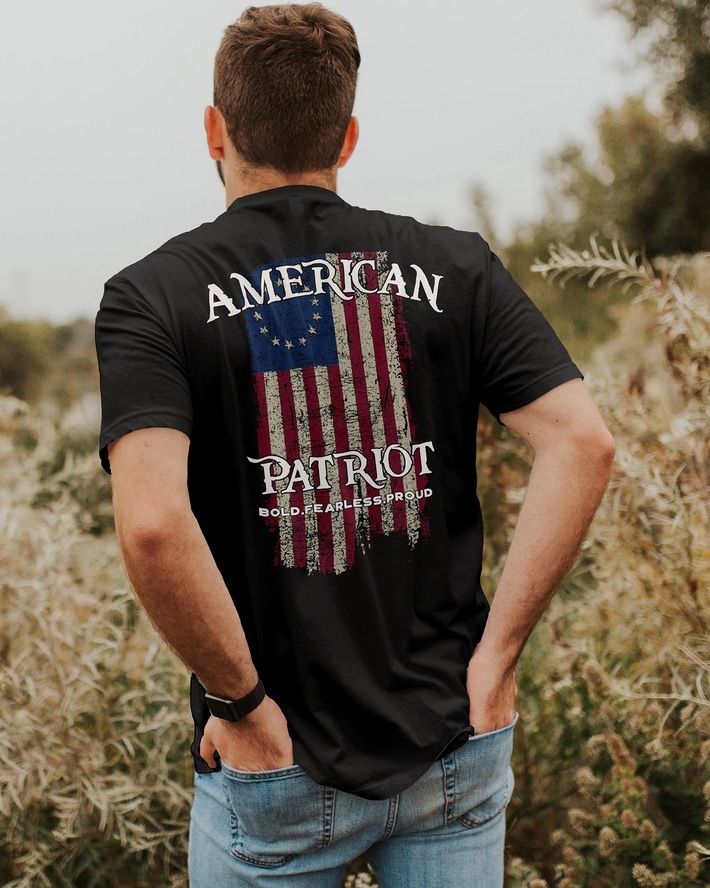 I'm shrewd, passionate, learned and energetic, God-fearing and patriotic. I've done a fine job reintroducing good old American conservatism to a new generation of Americans. I've earned the love and friendship of many, the hatred of some, but the respect of all.