Photos Emerge Of Jewish Children Burned Alive By Hamas – Here's Israel's Response (Photos)
On 10 October (Tuesday), the Israel Defense Forces took international journalists to an Israeli border town, Kfar Aza which was one of the worst-hit areas when Hamas terrorists attacked Israel from the Gaza Strip. According to media reports, more than 70 residents were slaughtered during the dastardly attack by Hamas terrorists. The media reports also highlighted that the Hamas terrorists didn't spare babies from their brutality and allegedly beheaded some babies.
Israeli soldiers encountered unimaginable horrors as they removed the bodies of dozens of victims, including about 40 babies — some with their heads chopped off, i24 news reported. Notably, the media portal was part of the foreign media that visited the Israeli town of Kfar Aza.
Video below:
To all those around the world celebrating and chanting, is this what you support?
They just found many babies with their heads cut off and families gunned down in their beds.
No words for this.
The whole world stands with 🇮🇱#ProtectIsrael #StopHamas
pic.twitter.com/ScN3wJJQlv

— Harry Theocharous (@TheocharousH) October 10, 2023
But what was just a report is now a cruel reality as photos of children that were burned alive surfaced online!
We are going to post only some of the photos because most of them are against our site's policy.
Photo below:
The photos were posted by the Israeli War Room and were verified by X's community team!
Israel's response was really frightening!
Israel vows to "wipe out" Hamas after claiming young boys were burnt alive and beheaded – while babies were among those killed in a "massacre" at a kibbutz.
Israel's economics minister Nir Barkat said its military operation would continue until there was a "clear white flag" and there was a "more moderate" replacement for the militant group that rules in the Gaza Strip.
"Just now, we have heard of 40 young boys, some of them were burnt alive, some were beheaded, some were shot in the head," the minister told Sky's Mark Austin – although the Israeli Defence Force has not confirmed this.
Mr Barkat added: "The whole country is united to take Hamas out of this world, to take them out.
"All the militants, all the infrastructure, the people supporting Hamas. We will wipe them out.
"We're coming in to kill the militants, and any civilians [should] move aside.
"If you do not move aside and you're giving cover to the Hamas militants, you're risking your life.
"We do not want to hurt innocent people."
Mr Barkat compared Hamas to ISIS and said their attacks were an example of "what they want to do to Israel, to all the Jews here".
Israel will "eliminate these ISIS guys off of the face of the earth", he added.
"This is our September 11, we will never allow this again," Mr Barkat said.
Some videos that have been captured on reveal how Hamas targeted innocent Israeli civilians and inflicted brutalities in Israel.
The recent Israel-Hamas war started after the State of Israel came under attack by Palestine-based Islamic terror outfit Hamas on Saturday (7th October), resulting in the death of more than 900 Israelis. About 2400 people have been wounded and over 100 still remain in the captivity of the terrorists.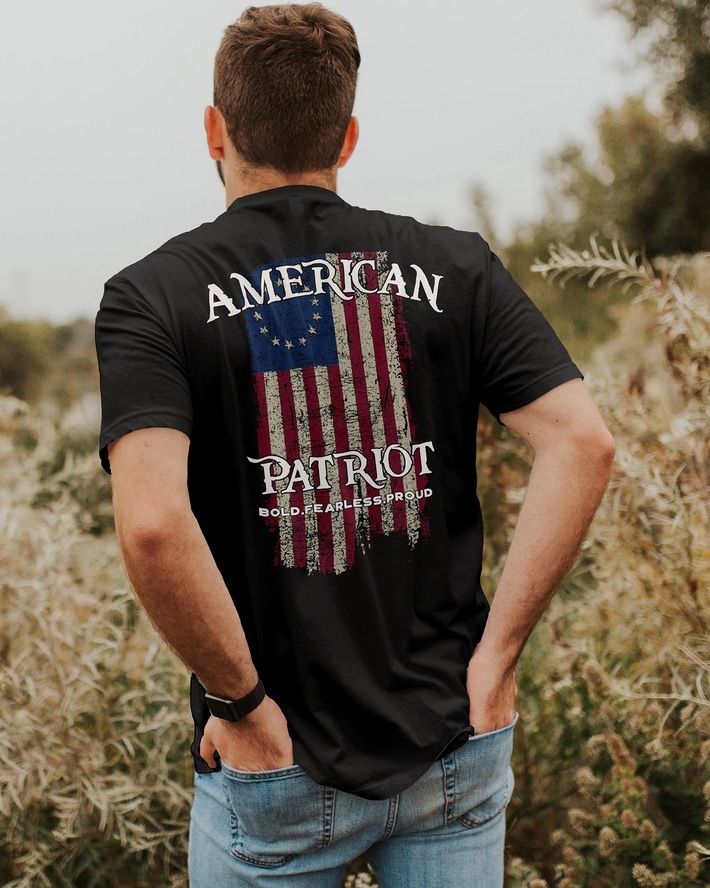 I'm shrewd, passionate, learned and energetic, God-fearing and patriotic. I've done a fine job reintroducing good old American conservatism to a new generation of Americans. I've earned the love and friendship of many, the hatred of some, but the respect of all.