Photos: Chinese 'Military' Planes Are Allegedly Spotted Landing At The Abandoned US Airbase In Afghanistan
Sen. Ben Sasse, R-Neb., told "America's Newsroom" on Thursday that the Biden administration has "lied repeatedly" about "one of the biggest military blunders in US history."
And it seems that he wasn't wrong!
It was reported last month that China is considering deploying military personnel and economic development officials to Bagram airfield, perhaps the single-most prominent symbol of the 20-year U.S. military presence in Afghanistan.
The Chinese military is currently conducting a feasibility study about the effect of sending workers, soldiers and other staff related to its foreign economic investment program known as the Belt and Road Initiative in the coming years to Bagram, according to a source briefed on the study by Chinese military officials, who spoke to U.S. News on the condition of anonymity.
A spokesman for the Chinese Foreign Ministry on Tuesday issued a carefully crafted denial of plans for an imminent takeover of the military airfield roughly an hour from Kabul, first established by the Soviets during their own occupation in Afghanistan and which at the height of the U.S. military presence there was its busiest in the world.
"What I can tell everyone is that that is a piece of purely false information," Wang Wenbin told reporters Tuesday morning. China has repeatedly denied many of its other military deployments beyond its borders.
But it seems that China still decided to take what Biden left for them!
China military planes reportedly landed at Bagram Airbase in Afghanistan. This is after Biden abandoned the base in its hasty surrender of the country.
For the first time since Joe Biden and General Milley withdrew all US forces from Bagram Air Base and left the Taliban with billions in US military weapons, the lights at Bagram were turned on last night.
Images below:

It has been confirmed by multiple sources that several military planes have arrived at the airbase after it was powered up for the first time since the US pullout.
There has NEVER been a greater military blunder in US history.
The lithium deposits will now belong to China!
In 2010, US military officials and geologists revealed that the country, which lies at the crossroads of Central and South Asia, was sitting on mineral deposits worth nearly $1 trillion.
Supplies of minerals such as iron, copper and gold are scattered across provinces. There are also rare earth minerals and, perhaps most importantly, what could be one of the world's biggest deposits of lithium — an essential but scarce component in rechargeable batteries and other technologies vital to tackling the climate crisis.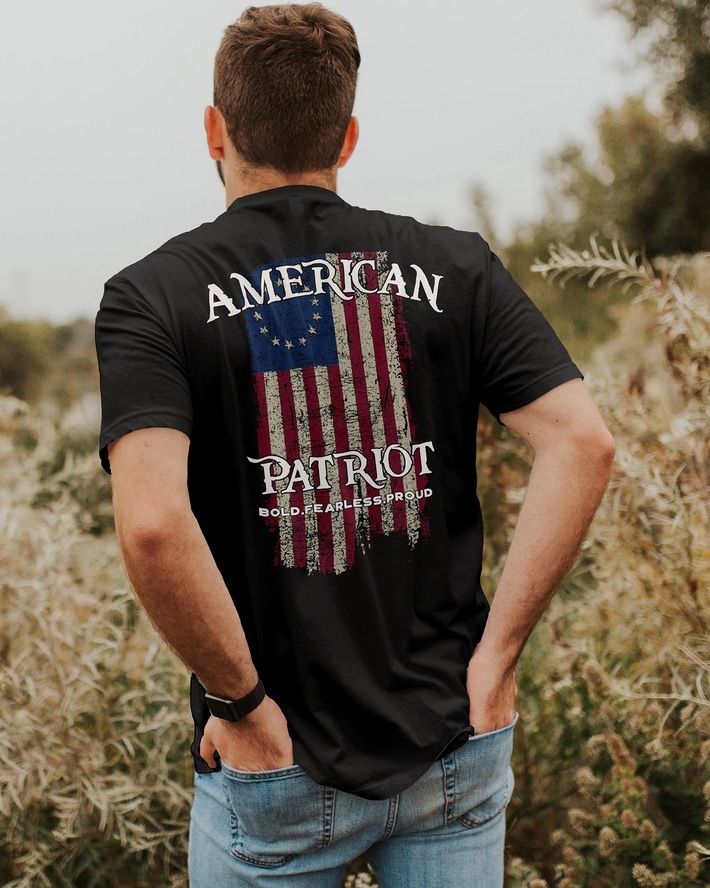 I'm shrewd, passionate, learned and energetic, God-fearing and patriotic. I've done a fine job reintroducing good old American conservatism to a new generation of Americans. I've earned the love and friendship of many, the hatred of some, but the respect of all.