FDIC Steps In Again – After SVB Bank Collapse Another Bank Seems To Follow The Same Example As Wired Transfers Are Already Halted For Monday And Customers Line Up To Withdraw Their Money
The collapse of Silicon Valley Bank (SVB) has left many of its customers in distress, with some reportedly lining up outside First Republic Bank to withdraw their money. SVB, a Santa Clara-based bank known for its tech-focused clients, experienced a sudden failure due to unknown reasons.
The bank's website went down on Friday morning, leaving many customers unable to access their accounts. This led to widespread panic and anxiety, with many customers fearing that they may have lost their savings.
To make matters worse, the bank has not provided any information about the cause of the collapse, adding to the confusion and frustration of its customers. Many are left wondering what they should do next, as they scramble to protect their assets and find a new bank to do business with.
Amidst the chaos, First Republic Bank has emerged as a popular destination for customers looking to withdraw their money. The bank has reportedly seen long lines outside its branches, as customers attempt to access their accounts and withdraw their savings.
First Republic Bank, a San Francisco-based bank, is known for its high-net-worth clients and personalized banking services. Its reputation for stability and reliability has made it a popular choice for customers seeking a safe haven for their money.
But unconfirmed insider information from the bank seems to allege that they even halted wired transfers for Monday:
BREAKING: The FDIC is already on site at First Republic Bank trying to determine the best path forward to protect depositors. Things are moving way faster than expected given the accelerating bank run that has already reached a tipping point.

— Mike Alfred (@mikealfred) March 12, 2023
Confirmed just now that First Republic started throttling outbound wires today.

— Mike Alfred (@mikealfred) March 12, 2023
Also by the end of the day today (Saturday) they stopped processing wires altogether.

— Mike Alfred (@mikealfred) March 12, 2023
The previous wording when trying to wire out of First Republic on Saturday is "wire will be sent first thing Monday". Now the wording changed to "thank you for your transaction we'll get back to you"

— Mike Alfred (@mikealfred) March 12, 2023
And so we're 100% clear, I have no position long or short in $FRC equity or options. I am simply sharing the corroborating evidence from several good sources. We will all learn a lot more about how this plays out on Monday morning.

— Mike Alfred (@mikealfred) March 12, 2023
Many banks have been selling off to raise cash, just like SVB did right before they went under. FRB is in second place under SVB:
While the collapse of SVB has left many customers in a state of distress, it has also raised questions about the broader health of the banking industry. The sudden and unexpected failure of a bank with a strong reputation and a focus on the tech industry has left many wondering whether there are deeper systemic issues at play.
Some experts have speculated that the collapse of SVB may be a symptom of broader economic issues, such as a bubble in the tech industry or a broader economic slowdown. Others have suggested that the bank may have been mismanaged or subjected to fraud.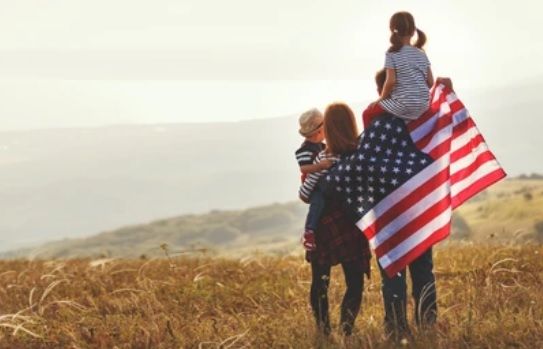 Bruce Hoenshell is a military historian, he is one of the most prolific conservative writers today, often churning out multiple columns per week. His writings tend to focus on international themes, modern warfare. Style Sampling: " It is not that we need social networking and Internet searches more than food and fuel, but rather that we have the impression that cool zillionaires in flip-flops are good while uncool ones in wingtips are quite bad."