Dramatic Moment As Driver Slams Into A Christmas Parade Weeks After Waukesha Horror – Again He Was Released On Bond By Our "Justice System" (Video)
A PERSON has been arrested after a minivan drove into a Christmas parade weeks after the deadly Waukesha crash.
No one was injured and the driver of the vehicle was quickly arrested after the incident. The driver has been identified as Tony Nix of Trafford, Alabama.
Image below:
Weeks after the tragic Waukesha incident, a suspect, Tony Nix, was apprehended after being seen on film driving the wrong way along a Christmas parade route. The event occurred on the night of Tuesday, December 7, north of Birmingham, when the crowd erupted in screaming. Hayden Police Chief James Chapman said on Facebook, "I am happy that no one was wounded by this guy. This person has been apprehended and criminal and traffic charges have been filed by the Hayden Police Department. Thank you to everyone that helped!"
A crowd screams in a video acquired by WVTM. With its lights blazing, a minivan is seen speeding toward a police vehicle. The cruiser seemed to have been in charge of the procession. "Oh, my God," she said. "Jesus Christ. Another one?" a witness can be overheard stating. Another witness comments, "They should stop the band." "Police and fire units will be riding Highway 160 with emergency lights on to slow traffic down so you can arrive in a safe position to see the procession," the municipality of Hayden wrote on its Facebook page before the incident.
Video below:
Nix has been charged with reckless endangerment and attempting to elude. He was released on bond, according to jail records, after being booked into the Blount County Jail .
Records show that Nix was "flipping the bird" while driving past barricades. He allegedly refused to stop for police and "almost struck" law enforcement according to a complaint.
Hayden Police Chief James Chapman said that anyone who wants to make a police report for reckless endangerment should contact the Hayden Police Department.
"I am thankful that no one was injured by this person. The Hayden Police Department has arrested this subject and initiated criminal and traffic charges,"
The parade was posted on social media prior to the event.
Just a few weeks ago, an SUV was plowed into a Christmas parade in Waukesha, Wisconsin, killing six people and injuring multiple others and most of the media are trying to connect the cases but while this man is clearly a lunatic and had very bad intentions he luckully didn't murder six people.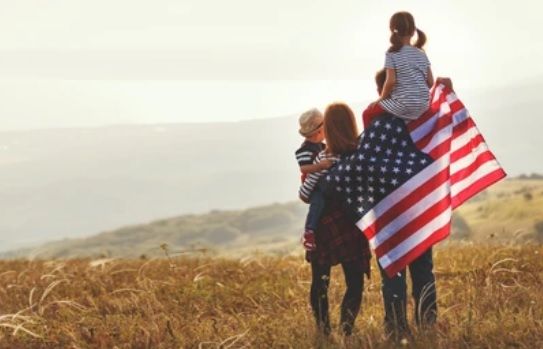 Bruce Hoenshell is a military historian, he is one of the most prolific conservative writers today, often churning out multiple columns per week. His writings tend to focus on international themes, modern warfare. Style Sampling: " It is not that we need social networking and Internet searches more than food and fuel, but rather that we have the impression that cool zillionaires in flip-flops are good while uncool ones in wingtips are quite bad."