Video: During The Thanksgiving Turkey Pardon Biden Shows How Fast He Can Move When He Is Going To Fill His Pants
President Biden pardoned two lucky turkeys Monday to mark the 76th anniversary of the National Thanksgiving Turkey Ceremony, one of the time-honored, albeit quirky, White House traditions.
"I hereby pardon Liberty and Bell! Alright," the president said, to applause. "Congratulations, birds! Congratulations."
"These birds have a new appreciation of the word, 'let freedom ring,'" Mr. Biden said.
This year's turkey pardon ceremony happens to fall on Mr. Biden's 81st birthday. The president doesn't have any other plans on his public schedule.
However, he had to abruptly leave his turkey pardon ceremony, in a video he can be seen running back inside and the internet went wild because Biden Biden revealed to the world how fast he can move when he is going to fill his pants.
Video below:

Here are some of the comments:
lol the Marines are like wtf

— Nikki mac🐊🐊🇺🇸 (@Nikkimac187) November 20, 2023
No matter which party you support This has become a national embarrassment

— Rob Motter (@FreeMetalDay) November 20, 2023
Oops – that wasn't a fart!

— dcnh (@davec_NH) November 20, 2023
Code Brown

— wcsmythe.eth (@w0rdsmythe) November 20, 2023
Working in the nursing homes for years, I know exactly where he's going. 💩💩💩

— C Mccallister (@nutsebetty2017) November 20, 2023
shit in his pants again

— Stevie Stacks 🇺🇸🇮🇱🐋 (@StevieStacks84) November 20, 2023
Well, that's what the American public implicates of what was POTUS doing today!
He also he mistakenly referred to Britney Spears instead of Taylor Swift.
Biden was in the midst of pardoning two turkeys, Liberty and Bell, when he mistakenly used the name Britney in an apparent reference to Swift's current international tour.
"Just to get here, Liberty and Bell had to beat some tough odds and competition. They had to work hard, to show patience, and be willing to travel over 1,000 miles," Biden said. "You could say it's even harder than getting a ticket to the Renaissance tour or, or Britney's tour. She's down, it's kind of warm in Brazil right now."
In this clip, Biden claims the turkeys he was pardoning had a harder time getting to D.C. "than getting a ticket to the Renaissance tour or, or, or ripbritney's tour, she's down, it's kinda warm in Brazil right now" https://t.co/4LkgBJzX46

— RNC Research (@RNCResearch) November 20, 2023
(This post may contain disputed claims. We make no assertions as to the validity of the information presented by our Opinion Columnist. This is an opinion article, and this post should be treated as such. Enjoy.)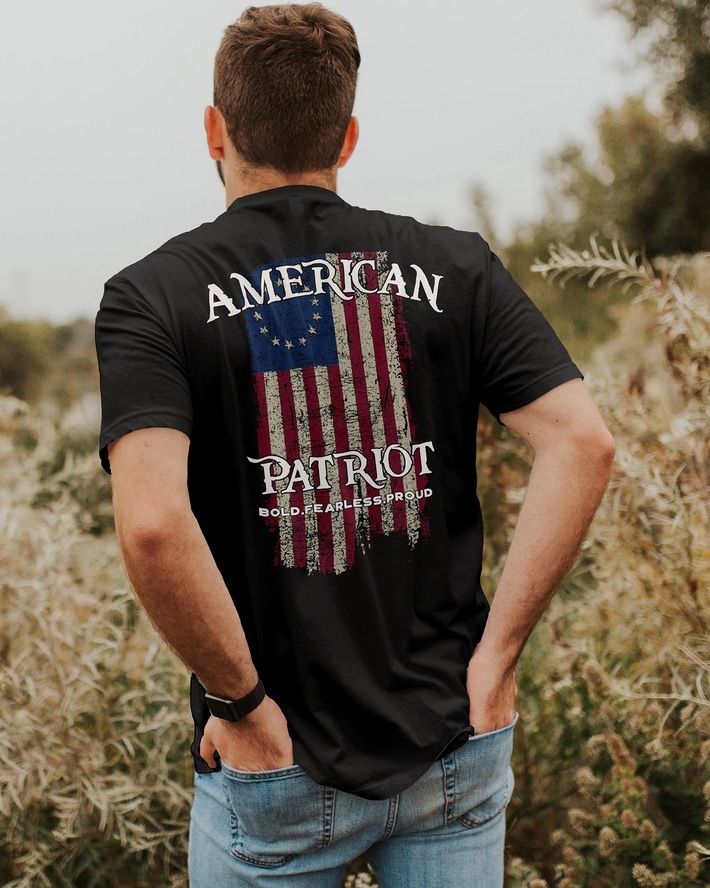 I'm shrewd, passionate, learned and energetic, God-fearing and patriotic. I've done a fine job reintroducing good old American conservatism to a new generation of Americans. I've earned the love and friendship of many, the hatred of some, but the respect of all.