CNN's Contributor Has A Long History Of Supporting Hitler – He Has Been On CNN's Payroll Since August Of 2013 (Photos)
Adeel Raja, a freelance contributor at CNN, has said that the world needs a Hitler today amidst the ongoing conflict between Israel and Palestine. The Islamabad-based news producer has since then deleted the tweet.
He also glorified the Nazi leader in many other now-deleted tweets!
One screenshot shows him saying that he is supporting Germany in the final of the FIFA World Cup because Adolf Hitler was a German and he did "good with those Jews". Adolf Hitler is committed a genocide of Jews in Germany.
Images below:
According to his Linked.in profile, Adeel Raja is associated with ARY News and is a freelance contributor at CNN.
Image below
CNN should explain why they allowed this person to represent them for nearly a decade given their "liberal" stance.
We gonna have to wait and see how CNN will react to this as this isn't their first employee to publicly praise Hitler on Twitter.
Back in 2017, CNN fired conservative commentator Jeffrey Lord after he tweeted a Nazi salute at a critic.
A network spokesperson said at the time that "Nazi salutes are indefensible." The statement came after Lord tweeted the Nazi slogan "Sieg Heil!" at the head of a liberal advocacy group, Media Matters for America.
Lord said that he respected CNN and its journalists, but fundamentally disagreed with the network's decision to fire him. He said his "Sieg Heil!" tweet was not an endorsement of Nazism or fascist tactics, but was meant to mock Media Matters and its use of boycotts of advertisers of conservative voices such as Sean Hannity, which Lord equated with fascism.
In any case, they fired a conservative commentator immediately but let a Pakistani Nazi sympathizer on their payroll for almost a decade!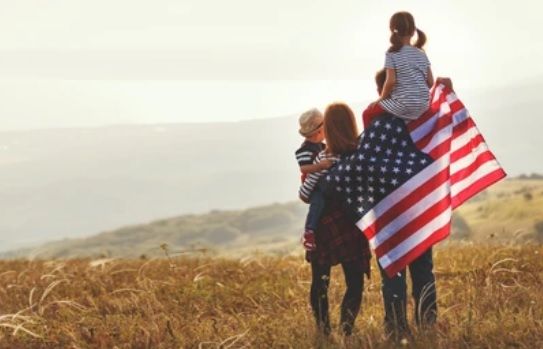 Bruce Hoenshell is a military historian, he is one of the most prolific conservative writers today, often churning out multiple columns per week. His writings tend to focus on international themes, modern warfare. Style Sampling: " It is not that we need social networking and Internet searches more than food and fuel, but rather that we have the impression that cool zillionaires in flip-flops are good while uncool ones in wingtips are quite bad."