Breaking: The State Of Wisconsin Authorized An Audit Of The 2020 Election!
In the 2020 presidential election, the state of Wisconsin faced a lot of "controversy."
Social media users have been sharing posts claiming that during the night of Nov. 3 to Nov. 4 there were vote dumps of hundreds of thousands of mail-in ballots only for Democrat Joe Biden in Wisconsin
They also faced a lot of other voter fraud allegations.
There was a claim that 140,000 ballots for Biden were found in Wisconsin on the night of Nov. 3 to Nov. 4.
President Donald Trump and his campaign were also claiming that there are too many "irregularities" with Wisconsin's presidential election ballots to trust the outcome!
Left-wing media "debunked these stories" but many left wondering why there was no audit because many Americans still think that there was some sort of voter fraud there.
Well, after Arizona's audit thing could change as Wisconsin officially authorized an audit of the 2020 elections:
* correction: Source not Newsweek, but Newsmax:https://t.co/dL8o95qvoy

— Disclose.tv 🚨 (@disclosetv) May 15, 2021
BREAKING REPORT: Wisconsin lawmakers vote to AUDIT the 2020 presidential election..

— Chuck Callesto (@ChuckCallesto) May 15, 2021
This news raises allegations that Michigan and Pennsylvania could approve audits too.
In any case, the ongoing audit in Arizona is facing a lot of difficulties!
As the GP reported:
On Thursday, Dominion stated they "voluntarily supply access to their election equipment only to vendors accredited by the U.S. Election Assistance Commission (EAC). We happily did so for the accredited providers (vendors) that Maricopa hired for auditing". However, this is not true. According to audit vendor Pro V&V, Dominion Voting Systems (DVS) provided passwords directly to Maricopa Board of Election employees. And those employees logged into the equipment themselves, allowing auditors system access.

The Arizona Senate asked the County for Admin User level access. Pro V&V President Jack Cobb stated: "The Admin User and password have GOD powers. Note the Antrim County Michigan hack – where someone had Admin User and password access, and with that you can do anything. All databases in all industries need this function. The Super User login can perform any (Admin Level) function EXCEPT altering the SQL database. We don't even ask for those credentials on a fielded system because they are so powerful there is a risk that we get accused of changing something."

Mr. Cbb also said: "Neither Pro V&V or Maricopa County has the Admin User access passwords. Maricopa may have thought their Super User passwords were the Admin level but they are just Super Users passwords. We had them put in the passwords themselves. Maricopa could give these to the (Cyber Ninja) auditors and they still can't do what they want. This is a "Red Herring". The tabulators have redundant memory. The EMS is just an accumulator. I can delete and reload data as many times as I want as long as it is from a trusted source (SD, CF, or USB). On top of that there are printed paper tapes from each tabulator".

Although the Arizona State Legislature has the right to inspect Federal & State Elections by law, DVS stated they WILL NOT supply passwords to the State Legislature, or any of its auditor. The thousands of election jurisdictions that might want equipment passwords for audits, Dominion expects them to choose from only two audit vendors. That's right, there are only two EAC accredited vendors left to choose from.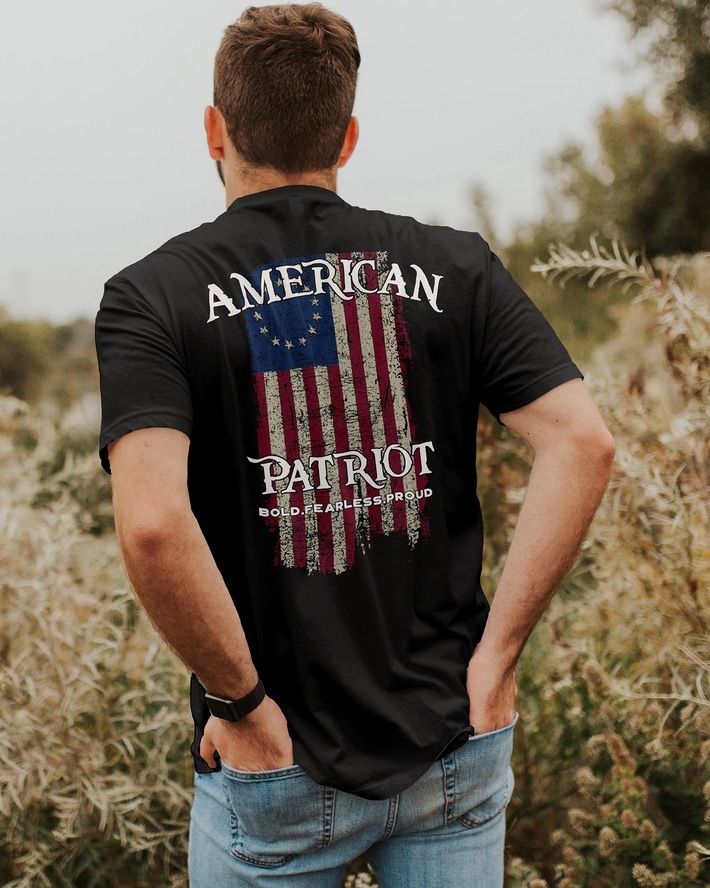 I'm shrewd, passionate, learned and energetic, God-fearing and patriotic. I've done a fine job reintroducing good old American conservatism to a new generation of Americans. I've earned the love and friendship of many, the hatred of some, but the respect of all.