Camera Captures A Homeowner As He Confronts Car Burglars In His Front Yard – The Video Shows That Confronting Thieves Without A Firearm Is Never A Good Choice
Investigators in Bountiful need the public's help to identify several suspects who were involved in the shooting of a homeowner during a car burglary.
Bountiful Police released home surveillance video of the shooting which shows several suspects approaching cars in front of homes on 2700 South.
A homeowner was awake and ran outside to confront the suspects. The video shows the man run into the driveway at which point the suspect runoff and then several shots are fired.
Video below:
The man was taken to the University of Utah Hospital with injuries that were considered to be life-threatening, according to Bountiful Assistant Police Chief Dave Edwards.
Investigators believe there were at least 2, possibly 4, suspects on the street at the time the shooting happened. They fled the scene in a dark-colored car.
One of the suspects is wearing what appears to be body armor.
Anyone with information about the suspects involved in the shooting is asked to call Bountiful Police at 801-298-6000.
This video proves why confronting thieves without a firearm is never a good choice!
Dashing out to confront robbers without any force multiplier is no doubt a very wrong decision.
The homeowner lacks both situational awareness and critical thinking skills. He is lucky to have survived.
The homeowner didn't even bother with cover, caution, tactics….. sounds like he could use some self-defense training…
OPINION: This article contains commentary which reflects the author's opinion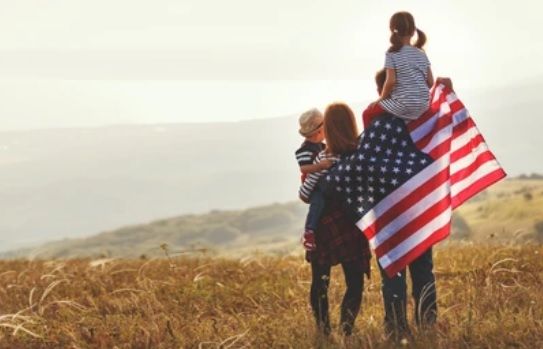 Bruce Hoenshell is a military historian, he is one of the most prolific conservative writers today, often churning out multiple columns per week. His writings tend to focus on international themes, modern warfare. Style Sampling: " It is not that we need social networking and Internet searches more than food and fuel, but rather that we have the impression that cool zillionaires in flip-flops are good while uncool ones in wingtips are quite bad."