Breaking Video: Kamala Harris Insults South Korean President By Wiping Her Hand Off After Shaking His Hand
South Korean President Moon Jae-in welcomed "America's return" to the world stage after his meeting with President Joe Biden on Friday and said both leaders pledged to work closely toward denuclearization of the Korean peninsula.
Moon came to Washington seeking renewed diplomatic urgency by the U.S. on curbing North Korea's nuclear program, even as the White House signaled that it is taking a longer view on the issue. High on Biden's list for the meeting as well: coordination in vaccine distribution, climate change, and regional security concerns spurred by China.
Their meeting was only Biden's second in-person session with a foreign leader.
Of course, Kamala had a lot more contact with foreign leaders, but she is a total disaster just like her Commander-In-Chief.
On Friday once again served as President Biden's opening act ahead of his second foreign-leader visit to the White House.
Harris, who has taken an increasingly prominent role in diplomacy on Biden's behalf, exchanged pleasantries with South Korean President Moon Jae-in the White House-adjacent Eisenhower Executive Office Building.
A really awkward moment was caught by our team when she embarrassed our country on the world stage once again as she insulted the South Korean President by wiping her hand off after shaking his hand.
Video below:

Afterward, they shared a moment gazing at the White House from one of the building's balconies — repeating a choreography seen last month during Japanese Prime Minister Yoshihide Suga's visit.
Harris told Moon during brief public remarks, "President Joe Biden and I am confident that together we can promote a free, open and prosperous Indo-Pacific region, a region that is unconstrained by coercion and anchored in international rules and order."
She said, "At a time when our world faces increasing threats to our health, security and climate, it is more important than ever that the United States and the Republic of Korea work closely together."
Harris has increasingly been working directly with world leaders on Biden's behalf. Although former Vice President Mike Pence also communicated with some world leaders directly, Harris has been tasked with doing so in some high-stakes moments.
On Thursday, it was Harris and not Biden who phoned Jordanian King Abdullah II to discuss US support for an Israel-Hamas cease-fire. And next month, she will lead a US diplomatic mission to Mexico and Guatemala to attempt to stem a historic surge of migrants crossing the US border.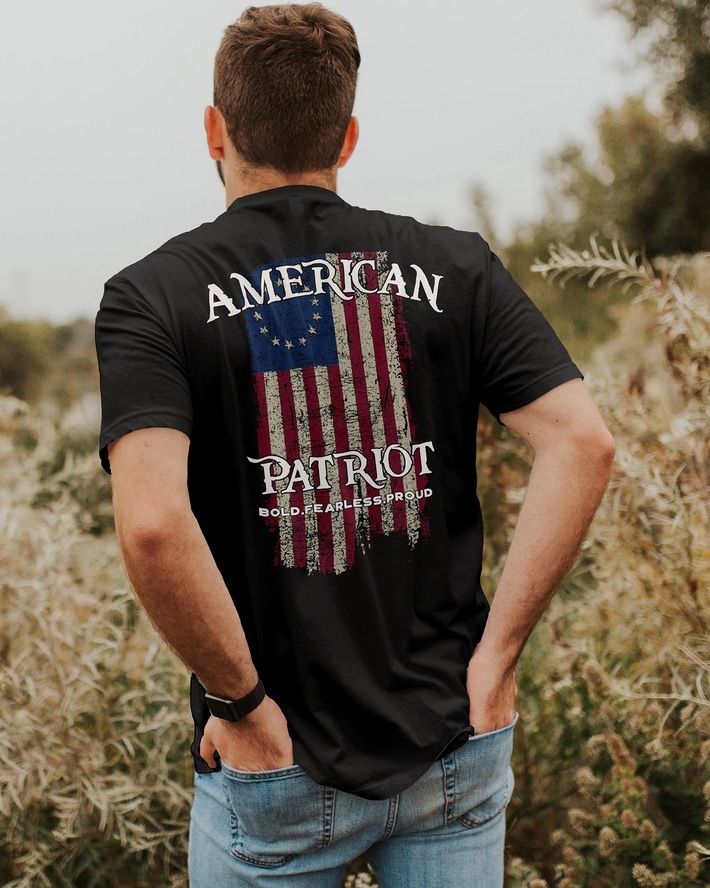 I'm shrewd, passionate, learned and energetic, God-fearing and patriotic. I've done a fine job reintroducing good old American conservatism to a new generation of Americans. I've earned the love and friendship of many, the hatred of some, but the respect of all.