Biden Chokes On Pizza In Poland – The Reaction Of The Soldiers Behind Him Is Priceless (Video)
US President Joe Biden has visited the European continent in recent days to attend, among other things, a NATO and European Summit. Biden flew to Poland after talking about the war in Ukraine in Brussels to visit US troops stationed in Rzeszów. The president joined the soldiers at the table for a bite to eat, but the pizza he was served was just a little too spicy or Biden took a bigger bite than he can afford. Biden quickly asked for a glass of water to clear his throat.
The soldiers seemed aghast as they watch slow Joe seem to have a problem swallowing pizza. Several images seem to show Biden eating a slice with extra jalapenos.
The reaction of the soldiers behind him is just priceless!
Video below:
Just look at their faces:
Fox News contributor Charlie Hurt savaged President Joe Biden for his dismissive attitude towards our founding documents on Sean Hannity's show Friday night, asserting that he was a "horse's a**" and mocking him for being "defeated by a slice of pizza" during a photo-op with soldiers in Rzeszow, Poland.
His speech felt uninspiring and he forgot the name of his Secretary of Defense Lloyd Austin as well as the late Secretary of State Madeleine Albright.
In fact, more than 7 in 10 military servicemen and women do not believe Joe Biden is competent enough to do the job of commander-in-chief. If that poll came out under Donald Trump, every American would've heard about it."
OPINION: This article contains commentary which reflects the author's opinion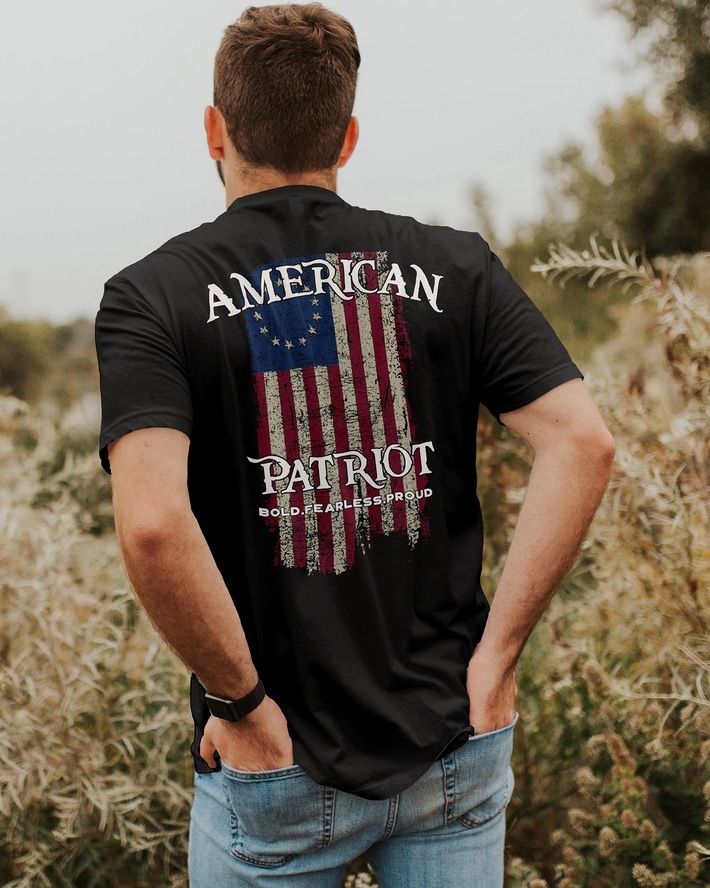 I'm shrewd, passionate, learned and energetic, God-fearing and patriotic. I've done a fine job reintroducing good old American conservatism to a new generation of Americans. I've earned the love and friendship of many, the hatred of some, but the respect of all.