'No No No No No': Biden's "Babysitters" Panics After He Arrives At NATO Summit And Has To Face Questions (Video)
President Joe Biden arrived at NATO headquarters in Brussels Thursday to kick off his effort to rally military and EU allies to stay together in opposing Russia's invasion of Ukraine and offer energy solutions to a worried Europe.
He exited his presidential motorcade Thursday morning, ignoring shouted questions about the situation in Ukraine.
Video below:
Biden's first step was a 'family photo' with members of the treaty alliance, where a grinning Biden was greeted by British Prime Minister Boris Johnson and French President Emanuel Macron.
After shaking hands with Johnson, Biden went to shake hands with Turkish President Recep Erdogan, whose nation has been providing armed drones to the Ukrainian military as it counters Russia's invasion.
He then walked alongside Macron into the first session of the day for NATO, which is announcing it is expanding battle groups and beefing up its troop presence along Russia's flank.
Biden's overseas trip joining the G-7 summit has been nothing less than a catastrophe, peppered throughout with reminders to the world that the American president is not just following the instructions and orders of a faceless "staff," but there might be a good reason for this to be the case.
Fox News' Jacqui Heinrich reported that the White House press pulled out the stops to keep him from answering questions.
Pooled press attempts to ask President Biden a question as he walks to G7 leaders photo op with Japanese PM. White House official swats press away, saying "no no no no no"

— Jacqui Heinrich (@JacquiHeinrich) March 24, 2022
For the times when media was allowed to be present at a G-7 interaction, Mr. Biden exhibited cognitive deficiencies that are not just an embarrassment but must be considered a national security risk for no other reason than the comfort and inspiration it must give our enemies.
As a reminder every other world leader there has talked to the media.
(This post may contain disputed claims. We make no assertions as to the validity of the information presented by our Opinion Columnist. This is an opinion article, and this post should be treated as such. Enjoy.)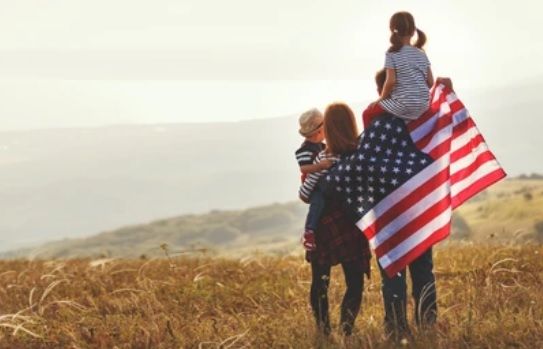 Bruce Hoenshell is a military historian, he is one of the most prolific conservative writers today, often churning out multiple columns per week. His writings tend to focus on international themes, modern warfare. Style Sampling: " It is not that we need social networking and Internet searches more than food and fuel, but rather that we have the impression that cool zillionaires in flip-flops are good while uncool ones in wingtips are quite bad."