Audio: The City Of Philadelphia Sends Out Message Telling Kids 12 And Over To Come Get Vaccinated – No Parental Consent Needed
Philadelphia Mayor Jim Kenney is expected to address vaccination requirements for municipal employees during a weekly COVID-19 press briefing Wednesday. The press conference will begin at 10:30 a.m.
Discussions regarding a possible city employee vaccine policy have been going on with "stakeholders" this week. The incoming decision has labor unions split.
The Philadelphia Fire Fighters and Paramedics Union will not comply with a COVID-19 vaccine mandate. President Michael Bresnan says the union expects the City of Philadelphia to bargain about any mandates "now and in the future."
"We will not tolerate any of our members being disciplined in any manner for not being vaccinated," Bresnan wrote on the union's Facebook page.
We are not going to sit there and tolerate anyone jamming anything down our throats," he tells Eyewitness News, adding, "There's medical concerns, there's religion concerns, we haven't vetted that yet. So, at the minimum, we want to sit down with the city see what they have to offer. "
But if the firefighters are fighting back on forced vaccination, the message that the city of Philadelphia is sending to kids that are 12 or above is more than worrying!
Transcript below:
"Hello School District of Philadelphia families. The School District of Philadelphia, in collaboration with Philadelphia Department of Public Health, invites all members of the community age 12 and older to a Pfizer COVID-19 Vaccine Event."
"Please note that the Philadelphia Board of Health has determined that persons 12 and older who can provide proof of their date of birth can receive a Pfizer vaccine without parental consent."
Audio below:

We would like to ask our visitors for additional information about the legal case in this situation.
Is this legal, and can children geet vaccinated without parental consent?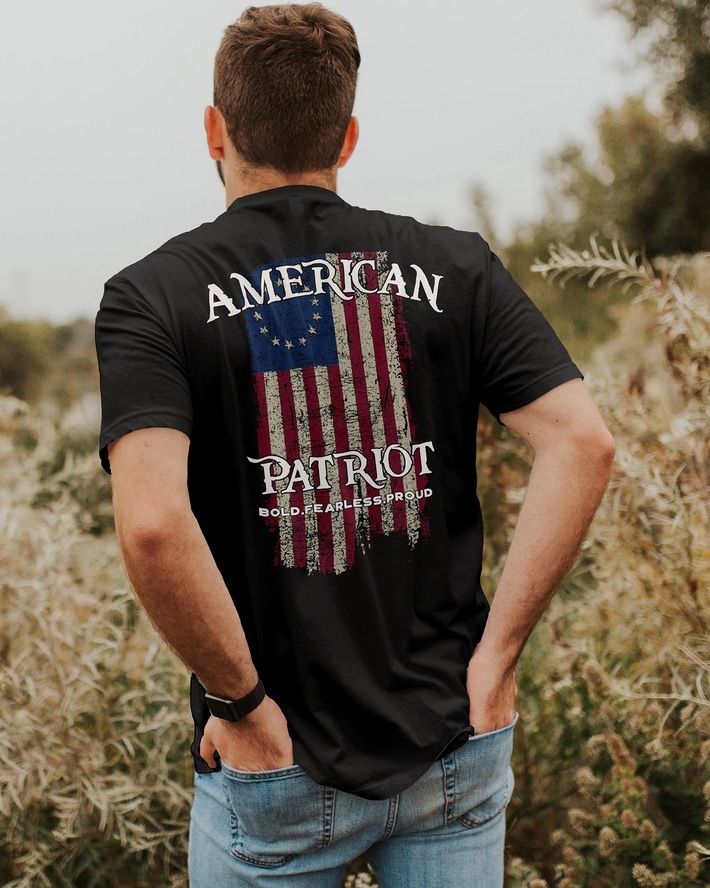 I'm shrewd, passionate, learned and energetic, God-fearing and patriotic. I've done a fine job reintroducing good old American conservatism to a new generation of Americans. I've earned the love and friendship of many, the hatred of some, but the respect of all.