Watch Ron DeSantis as he Went from Joy to Anger in a Second – It's Creepy (Video)
Florida Gov. Ron DeSantis' appearance at Monday night's at one of his campaign stops might be best remembered not for what he said, but what he did.
Or rather, what he tried to do.
DeSantis seemed to attempt a smile, then either thought better of it or simply failed to pull it off.
Then his face becomes angry and it looks really creepy!
Video below:
DeSantis' odd facial expressions and mannerisms have often been turned into jokes and memes on social media.
In spring, his awkward laugh cracked up his critics on X, then known as Twitter.
His odd smile attempt had many of his critics wincing:
Brain: "Okay, now smile!"
Face: 😐
Brain: "That's not a smile."
Face: 🫤
Brain: "DO BOTH SIDES"
Face: 🥴
Brain: "NOT LIKE THAT"
Face: 🙃
Brain: "Okay now you're doing it on purpose"
Face: 🤖 https://t.co/nLHu3DiRh6

— Jedi Ghost 🏳️‍⚧️🏳️‍🌈🇺🇦 🇺🇸 (@JediCounselor) August 24, 2023
Last week, Florida Gov. Ron DeSantis went viral for an "unhinged laugh" during an exchange with voters in Iowa. Yet, despite a brief stir on social media, the moment seems to have faded from the collective consciousness within days. It didn't diminish DeSantis's outlook for 2024, nor did it instigate a media frenzy. However, if President Trump was in a similar position I'm sure this would have been all over the news!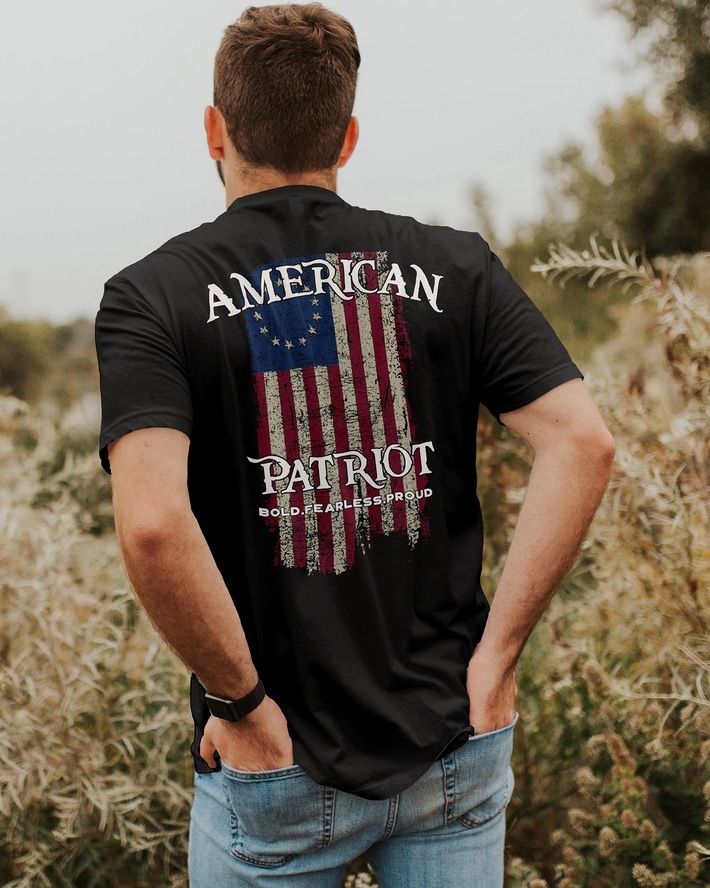 I'm shrewd, passionate, learned and energetic, God-fearing and patriotic. I've done a fine job reintroducing good old American conservatism to a new generation of Americans. I've earned the love and friendship of many, the hatred of some, but the respect of all.