VP Kamala Harris Has Allegedly Begun To Take Calls With World Leaders On Behalf Of Biden While The Commander-In-Chief Is Busy Playing Video Games
During his weekend retreat at Camp David, Biden, and his granddaughter Naomi played the racing video game, and he won. Naomi shared a video to Instagram that showed Biden competing against her on the Arcade GP DX machines, complete with chairs and steering wheels.
Naomi Biden posted on Snapchat this weekend that she and her grandfather played an arcade-style game round of Mario Kart at Camp David over the weekend — and that he won.
"Secret Service made an exception and let him drive himself!" Naomi Biden, who is 27, wrote on the photo, adding: "A little rusty but he still won (barely)."
Video below:
Biden playing Mario Kart at Camp David pic.twitter.com/LTXYFnzt4c

— Andrew Solender (@AndrewSolender) February 14, 2021
After playing Mario Kart for three days at Camp David, Joe Biden finally returned to the White House on Monday.
While he spent the weekend playing video games thousands of Americans died of Covid-19.
The White House said that Joe Biden had nothing on his schedule for the entire weekend.
Due to a 'bad weather call' from the White House, Joe Biden will be motorcading from Camp David back to DC and won't interact with the press until Tuesday.
While the commander-in-chief was busy playing video games his VP begun making phone calls with world leaders for him.
The White House published a readout yesterday entitled "Readout of Vice President Kamala Harris Call with President Emmanuel Macron of France."
From the White House:
Vice President Kamala Harris spoke today with President Emmanuel Macron of France, and expressed her commitment to strengthening bilateral ties between the United States and France and to revitalizing the transatlantic alliance. Vice President Harris and President Macron agreed on the need for close bilateral and multilateral cooperation to address COVID-19, climate change, and support democracy at home and around the world. They also discussed numerous regional challenges, including those in the Middle East and Africa, and the need to confront them together. The Vice President thanked President Macron for his leadership on the issue of gender equality and for France's contribution to NASA's Mars 2020 Perseverance rover.
While it's strange for a Vice President to be making contact with key world leaders just weeks into a new administration it seems that Biden has different ideas.
President Joe Biden, a former vice president himself under Barack Obama, has had Harris at his side for multiple events during his early White House tenure, indicating he wants her to have a key role in implementing his political and policy agenda.
The call with Macron, leader of a G7 nation, shows Harris is taking a role in foreign policy as well, an area in which the former U.S. senator from California has significantly less experience than Biden.
Harris already spoke with Canadian Prime Minister Justin Trudeau while there were allegations that Biden refused to talk with Israeli Prime Minister Benjamin Netanyahu
The White House on Friday denied that Biden was snubbing Netanyahu by failing to include him so far in an early round of phone calls to foreign leaders since taking office on Jan. 20.
In the latest bizarre news that came from the Biden administration, the National Pulse alleged that Harris may be setting up to lead the U.S. delegation at the G8 in June, especially if Biden is still busy playing Mario Kart.
Jen Psaki today stated that It will be a couple of months before Biden has an in-person meeting with a world leader.
JUST IN – "It will be a couple of months" before Biden has an in-person meeting with a world leader, White House @presssec Jen Psaki says.

— Disclose.tv 🚨 (@disclosetv) February 16, 2021
This news is stranger if we consider the fact that Biden said that he viewed himself as a "transition" candidate.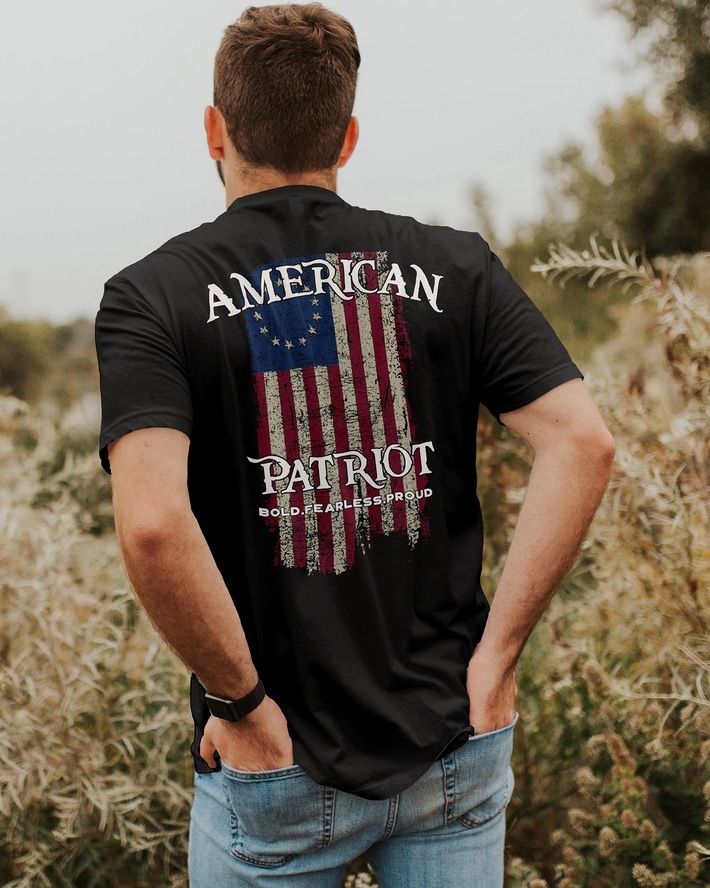 I'm shrewd, passionate, learned and energetic, God-fearing and patriotic. I've done a fine job reintroducing good old American conservatism to a new generation of Americans. I've earned the love and friendship of many, the hatred of some, but the respect of all.