Video: Pelosi Says It Is Her Right To Seat And Unseat Any Member Of Congress She Wants – But Can Pelosi Do That?
Opinion
Speaker Nancy Pelosi (D-Calif.) on Thursday downplayed concerns from centrist Democrats who warned party leaders against potentially overturning the election result of a closely contested House seat in Iowa.
The House Administration Committee is considering a challenge from Democrat Rita Hart, who is contesting the results in Iowa's 2nd District after the state certified that Republican Rep. Mariannette Miller-Meeks won by just six votes.
Pelosi maintained that the House has the authority to adjudicate contested elections
After a recount, Iowa certified the tally and Miller-Meeks was seated in January.
Pelosi today argued that she's not obligated to seat certified election winner: If I wanted to be unfair I wouldn't have seated the Rep from Iowa because that was my right on the opening day. I would have just said, you're not seated, and that would have been my right as Speaker to do.
Video below:
PELOSI: It is my right to seat and unseat any member of Congress I wantpic.twitter.com/habrc0k7cP

— Breaking911 (@Breaking911) March 25, 2021
Is she claiming that she has dictatorial powers to determine who can be in the House of Representatives and can Pelosi do this?
The Federal Contested Elections Act provides a procedure for the House to determine who should be seated. But I think she's wrong that SHE could have decided anything upfront or without going through the committee hearing process
In 1969, the U.S. Supreme Court ruled that the Speaker of the House could not exclude a duly-elected candidate for the U.S. House of Representatives. In Powell v. McCormack, 395 U.S. 486 (1969).
If Pelosi has her way and loses the house, the next speaker should refuse to seat every Democrat. Is that how she wants it to work? I thought she told us certified elections can't be contested?
Scroll down and leave your comment below.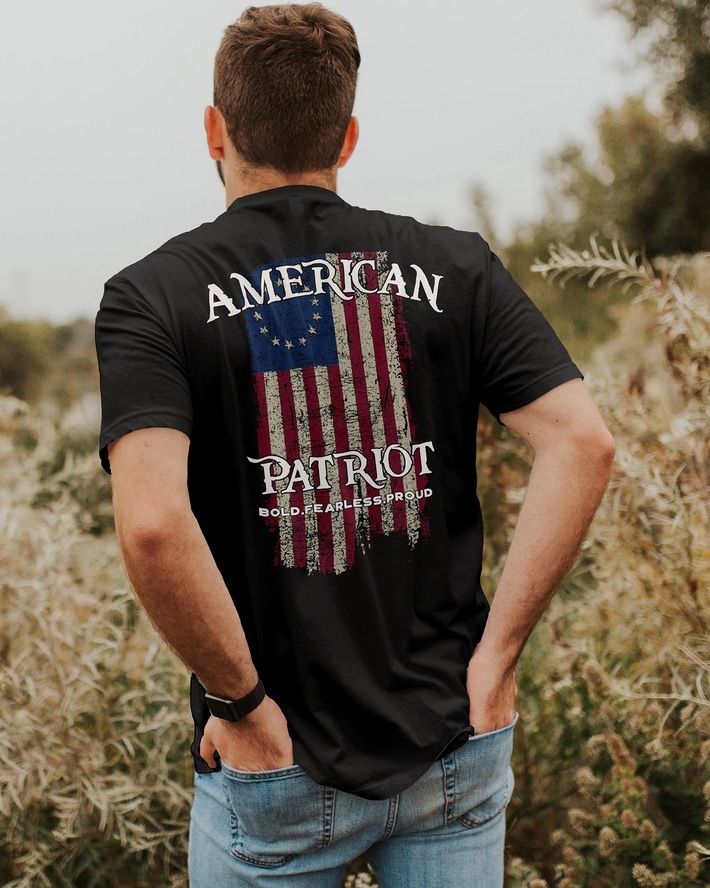 I'm shrewd, passionate, learned and energetic, God-fearing and patriotic. I've done a fine job reintroducing good old American conservatism to a new generation of Americans. I've earned the love and friendship of many, the hatred of some, but the respect of all.