Video: EPA Director Makes Stunning Admission About East Palestine
On January 3, 2022, a train derailment occurred in East Palestine, Ohio, causing a hazardous material spill into a nearby creek. The spill has prompted concerns about the safety of local waterways, and the Environmental Protection Agency (EPA) has advised residents to stay away from affected areas, particularly children.
The EPA's advice to stay out of creeks and streams in East Palestine follows the derailment of a Norfolk Southern train that was carrying hazardous materials, including ethanol, isobutanol, and propionic acid. The spill has led to concerns about the safety of local waterways, particularly for children who may be more susceptible to the potential health risks posed by exposure to hazardous substances.
EPA Director Michael S. Regan released a statement on January 4, 2022, advising parents to keep their children away from affected areas. "Out of an abundance of caution, we are advising parents to keep their children and pets out of creeks and streams near the derailment site," said Regan. "We are working closely with local authorities to monitor the situation and ensure that public health and safety are protected."
Many reports suggested that the situation is clear and people are safe to live there however a recent answer from EPA director seems to confuse the public!
During a press conference regarding East Palestine, Ohio, an EPA Director told reporters that he would NOT let his children anywhere close to streams in the area.
This contradicts what the agency said earlier, claiming that the water was safe to drink and the air safe to breathe.
New reports claim that the toxic fallout could be headed toward Indiana next. …
"I'm a father of a 9-year-old. I think we have to all agree that we wish this accident didn't occur. The accident occurred and as a result, some of our creeks and our streams have pollution in them. We're working very hard to clean up that pollution for the time being while the pollution is present," Regan told reporters during a visit to East Palestine Tuesday. "As a father, I would not advise anybody, adult or child, play in the creeks or stream. What we've said is the drinking water has been tested."
Here's what the EPA Director had to say:
WHY THEN DID THE GOVERNOR OF OHIO SAY IT WAS SAFE 5 DAYS AFTER THE ACCIDENT?
The Ohio Environmental Protection Agency (OEPA) has also been monitoring the situation and has been conducting water sampling to assess the extent of the contamination. The OEPA has advised residents to avoid drinking or coming into contact with water from affected areas, and to keep their pets out of the water as well.
Local officials have been working to contain and clean up the spill, and have advised residents to stay informed and follow any instructions or recommendations from authorities. The incident is a reminder of the importance of responsible handling and transportation of hazardous materials, and the need for effective emergency response measures in the event of an accident or spill.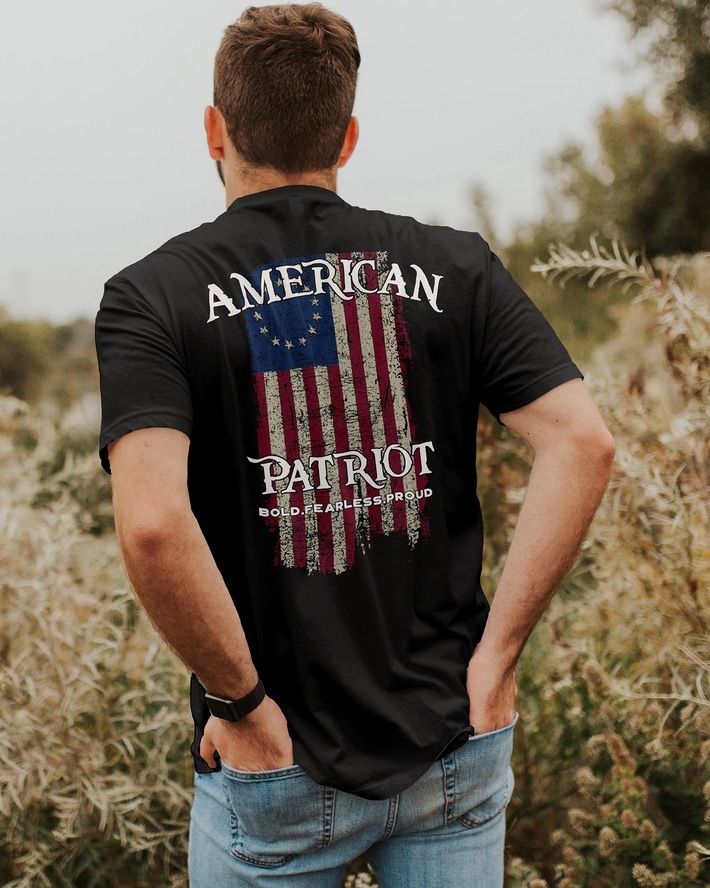 I'm shrewd, passionate, learned and energetic, God-fearing and patriotic. I've done a fine job reintroducing good old American conservatism to a new generation of Americans. I've earned the love and friendship of many, the hatred of some, but the respect of all.