Video: Black Man Violently Attacks Asian On Manhattan-Bound Train – No MSM Coverage Or "Stop Asian Hate" Outrage
The NYPD's Hate Crimes Unit is investigating a video showing a man beating an Asian man relentlessly aboard a subway car before choking him until he appears to be unconscious.
Originally posted on Twitter by user @AsianDawn4 early Monday, the tweet of the video purports the violent incident took place aboard a Manhattan-bound J train at the Kosciuszko Street station in Bushwick. Police have not confirmed these details.
The nearly minute-long video appears to begin with a scuffle between the two men already in progress.
The footage shows a man dressed in all black then begins to repeatedly punch the Asian man down to the subway seat. He then wraps his arm around the other man's neck, putting him in what appears to be a chokehold.
Video below:
Updated: We have removed the video as it wasn't in compliance with Google AdSense policy.
What is really strange about this case that there is no media outrage, probably because the attack was committed by a black person.
Also, this doesn't fit the mainstream media narrative on the ongoing "Black & Asian Solidarity" protests that are ongoing across America.
The Atlanta-area spa shootings claimed the lives of eight people, including six Asian women. This quickly became one of several shows of Black and Asian solidarity following the Atlanta-area shootings, as people banded together allegedly over a common goal: dismantling white supremacy.
Shortly after the attacks, the official Black Lives Matter account issued a statement denouncing attacks against Asian Americans. "When we call for the eradication of white supremacy, we are saying that Asian Americans, and every other marginalized racial group, deserves to be freed from the violence, intimidation and fear," read the statement. "
This video kills the false narrative that all racist attacks are committed by whites.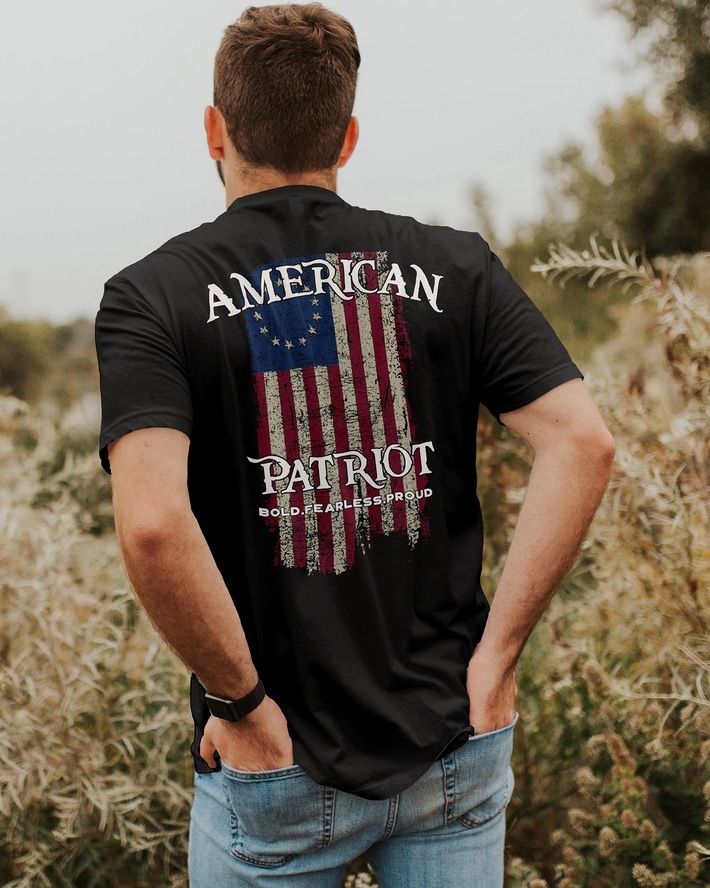 I'm shrewd, passionate, learned and energetic, God-fearing and patriotic. I've done a fine job reintroducing good old American conservatism to a new generation of Americans. I've earned the love and friendship of many, the hatred of some, but the respect of all.