Video: During His Last Rally Biden Says 'How Are You, Baby? How Old Are You?' To A Nine-Year-Old Girl – But It Gets Worse
Despite the leftist mainstream media's best efforts to portray Joe Biden as a rejuvenated president ready to lead his party to midterm glories, the aged and increasingly befogged Biden keeps sidetracking the fake news narrative with his own words and misdeeds.
"An alleged diary from Ashley Biden exposed Joe Biden as a creep who took naked showers with his daughter at an inappropriate age."
Joe Biden should not be talking to children. He shouldn't be talking to or about teenagers, either. Quite frankly, he oughtn't address or talk about anyone under the age of 21 for the remainder of his presidency.
Yet again, the president is in hot water for an odd comment to a minor. This time, it's for what he said to a girl in the audience at an event in Pennsylvania.
Biden delivered the latest cringy example during a Tuesday speech at Wilkes University in Pennsylvania, when he went off-script after spotting a young girl in the crowd.
"How are you, baby? How old are you? …
Things got even worse after she told him that she was nine years old.
Almost double-figures!" the lecher-in-chief crooned.
Video below:
How does he looks at little girls and say that they look grown up and calls them baby?
If that sounds strange to you, consider the fact that it's not the first time Biden's used questionable language when talking to young girls. Consider this moment in March of 2021:
Joe Biden looks at a little girl in the audience, the daughter of a veteran, and says "I love those barrettes in your hair. Man I'll tell you what, look at her she looks like she's 19 years old sitting there like a little lady with her legs crossed." pic.twitter.com/DbH8ihG2Mj

— The Post Millennial (@TPostMillennial) May 28, 2021
This clip came on the heels of an acknowledgment that portions of a diary found at a halfway house in Florida did indeed belong to Biden's daughter, Ashley Biden. In the diary, Ashley Biden wrote that, as a young girl, she had "showers w/ my dad (probably not appropriate)."
Why would Joe Biden want to again remind us that he has a problem with boundaries and young women, both physical and verbal? The answer, it seems, is that he just doesn't get it.
(This post may contain disputed claims. We make no assertions as to the validity of the information presented by our Opinion Columnist. This is an opinion article, and this post should be treated as such. Enjoy.)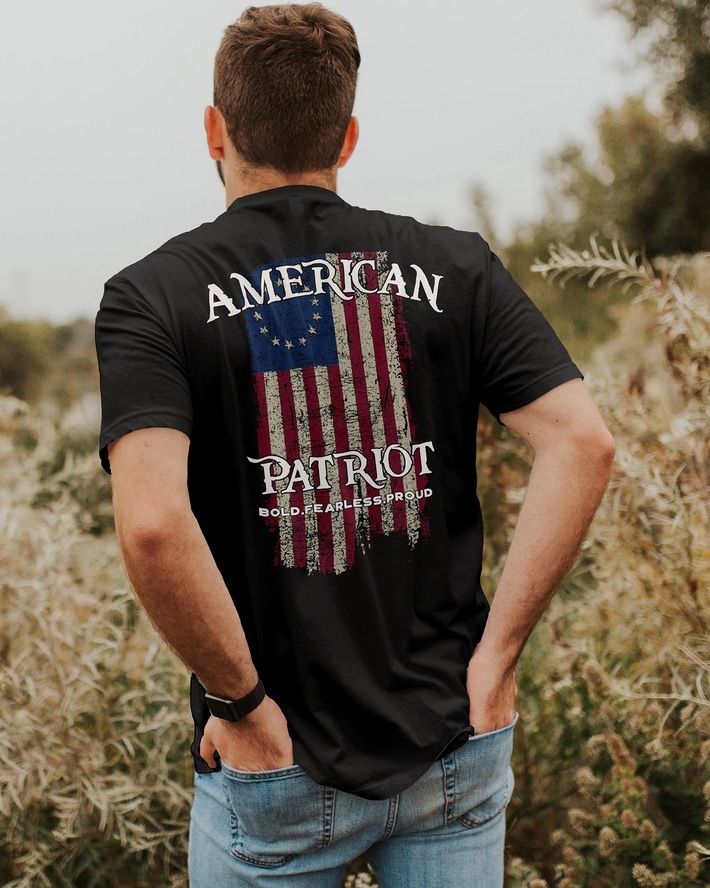 I'm shrewd, passionate, learned and energetic, God-fearing and patriotic. I've done a fine job reintroducing good old American conservatism to a new generation of Americans. I've earned the love and friendship of many, the hatred of some, but the respect of all.