Video: A Student Stabs Another Student Repeatedly In A Nebraska High School While All Their Classmates Look On
GET YOUR KIDS OUT OF PUBLIC SCHOOLS!
South High students are still shaken by what they saw in the lunchroom Wednesday. There are multiple videos showing the moments when one girl apparently attacked another over a cafeteria table.
Another angle shows a student attacking the girl with overhand blows. In another, you can even see the knife on the table.
WATCH (warning: graphic video)
Video below:
** (Disclaimer: This video content is intended for educational and informational purposes only) **
The other students' just watched the girl get stabbed and they tried to justify their actions later!
"Everybody was mostly shocked that she had a knife during the fight cause I don't think they realized until after," said Andre Robinson, South High student.
Omaha police say the student will survive her injuries. Some of her friends will never forget what they witnessed.
"I was going to try and stop it, and I saw the girl pull out the knife so I pulled back, you know, that's scary," said a South High student.
Students say this is just the latest violence at Omaha South. According to Omaha police, a security guard says he was attacked while trying to break up a fight a week ago Monday.
Officers were called to the school three days later when a student cut two others with a box cutter. Teens say they just don't feel
OPINION: This article contains commentary which reflects the author's opinion
Reminder: The purpose of the articles that you will find on this website, are to EDUCATE, not to disinform or grow hate and anger!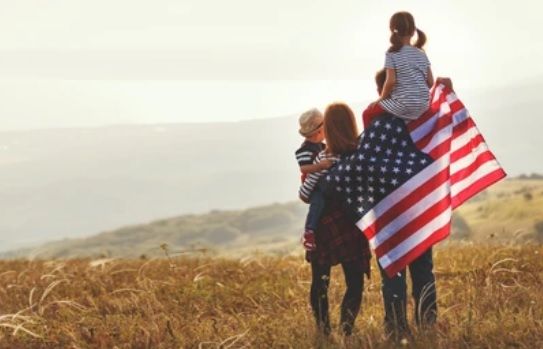 Bruce Hoenshell is a military historian, he is one of the most prolific conservative writers today, often churning out multiple columns per week. His writings tend to focus on international themes, modern warfare. Style Sampling: " It is not that we need social networking and Internet searches more than food and fuel, but rather that we have the impression that cool zillionaires in flip-flops are good while uncool ones in wingtips are quite bad."