Ruthless Video: "Emperor" Xi Just Had His Predecessor Hu Jintao Hauled Out Of The CCP Summit On Live TV – Xi's Face Says It All
China's president, Xi Jinping, has strengthened his power as leader and elevated his status within Communist party (CCP) history, with major political resolutions announced on the final day of a key political meeting.
On Saturday, the CCP congress approved amendments to its constitution, including the "Two Establishes" and "Two Safeguards", aimed at enshrining Xi as at the core of the party and his political thought as its underpinning ideology.
A list of reappointed delegates also confirmed the premier, Li Keqiang, would be retiring from politics, along with several other senior party figures. Analysts said their exclusion was a strong sign that the next politburo standing committee (PSC), to be unveiled on Sunday, would be dominated by Xi's allies and his power would be further consolidated.
Xi, 69, began his closing speech around midday, as party officials announced the confirmation of the amendments, which all but confirmed that Xi would remain in power for another term.
One moment however reminded the world that Communism is not what the left thinks!
Xi had his predecessor Hu Jintao hauled out of the CCP summit on live TV in full view of everyone, it was a ruthless video where Jintao was forced to get up and leave while Xi was old as ice!
Video below:
Emperor Xi just had his predecessor Hu Jintao hauled out of the CCP summit on live TV in full view of everyone

Ruthless pic.twitter.com/OTnsHKokSu

— ShapiroExposed.com (@JackPosobiec) October 22, 2022

Look at Jintao's face as he tries to stay seated and not move:

And look at Xi's face the whole time:

He's cold as ice and didn't even look at Jintao's face!
The media is all wondering "what happened to Hu Jintao?"
But again, if you know anything about communist dictatorships, then you have a pretty good idea…
Maybe Xi's facial expression will help you figure it out!
Here's Reuters reporting the "truth":
WTF @Reuters ? pic.twitter.com/0eMnxrwngl

— †Yeshualives🇳🇱🇮🇱 (@RayKalsitrant) October 22, 2022
Since coming to power in 2012, Xi has further consolidated his individual power, including spearheading the elimination of term limits in 2018. Before those changes, Xi would have been stepping down as leader this week, but instead has the potential to be leader for life.
Analysts are watching this weekend's events keenly, to see if Xi is also formally given the title of People's Leader, an honorific not officially used since Mao Zedong. There has also been speculation that the role of party chairman could be reinstated.
Prof Steve Tsang, the director of the Soas China Institute, said acquiring the title of People's Leader would put Xi "in a different league".
"He is the supreme leader of China by virtue of being the leader of the CCP, whether that office is a styled general secretary or chairman," said Tsang.
"But … the People's Leader cannot have a term limit and removing one from such a position is 'anti-people'." Giving Xi the title would signal that Xi was "untouchable", Tsang added, "and in effect to be honoured and treated as a demigod".
"It [would] elevate him to least a position comparable to Mao, as the Great Helmsman."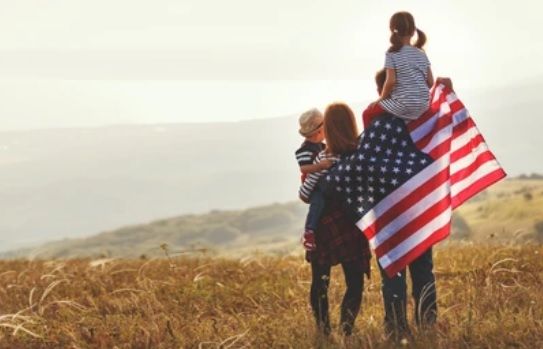 Bruce Hoenshell is a military historian, he is one of the most prolific conservative writers today, often churning out multiple columns per week. His writings tend to focus on international themes, modern warfare. Style Sampling: " It is not that we need social networking and Internet searches more than food and fuel, but rather that we have the impression that cool zillionaires in flip-flops are good while uncool ones in wingtips are quite bad."