Did ABC News Altered Texas Shooter Salvador Ramos's Photo To Appear More Caucasian?
Salvador Ramos an 18-year-old opened fire on students and faculty at Robb Elementary School in Uvalde, Texas on Tuesday, killing 19 children and 2 adults before being killed by law enforcement.
The shooter reportedly killed his own grandmother before fleeing the scene, crashing his vehicle, and entering the school. Officers reportedly engaged the shooter, who was clad in body armor, before he entered the school.
Ramos was a student at Uvalde High School who lived in the small city 80 miles west of San Antonio.
Ramos had hinted on social media that an attack could be coming, state Sen Roland Gutierrez, who was briefed by police, told reporters. "He suggested the kids should watch out," the lawmaker said.
Ramos is believed to have abandoned his car outside the school and entered the school grounds with a handgun and possibly a rifle. Police said the killer was wearing body armor.
"The suspect made entry into the school and as soon as he made entry into the school he started shooting children, teachers, whoever's in his way," Christopher Olivarez of the Texas Department of Public Safety told local media.
However this morning I woke up to an image that allegedly shows how ABC News altered the first image of the Texas shooter to make him look more caucasian.
So our team did a little research and officially we can't confirm these images but ABC News still hasn't commented on the case!
Here are the images:
Here's the account that first posted the image:
Salvador Ramos, 18, illegal alien, is the shooter at Robb Elementary in Uvalde, Texas — 14 Kids & 1 Teacher Dead. pic.twitter.com/qb7La3fyus

— MarkJames1776 (@MJames1776) May 24, 2022
And here's the account that made the image viral:
ABC News altered Salvador Ramos's photo to appear more Caucasian 😡

Real photo of the Uvalde Texas shooter (right) vs photo posted by @abcnews @GMA (left) pic.twitter.com/NY2hMcHYLQ

— VRosen 📿 (@vrosen11) May 25, 2022
This appears to be the original tweet from the screenshot. They either deleted the tweet and posted this, there's some spooky editing going on(by "spooky editing" I mean GMA somehow edited the tweet/video), or the person who posted this first is trying to create more fake news:
BREAKING | @ABC NEWS SPECIAL REPORT: Image released of alleged gunman in horrific elementary school shooting in Uvalde, Texas.

The suspect, an 18-year-old local high school student, is dead, according to the governor.

LATEST: https://t.co/hAZOjNtMo9 pic.twitter.com/jmFRKU5H2T

— Good Morning America (@GMA) May 24, 2022
Did ABC News alter the image and replaced the tweet afterward or did this person create more controversy by posting an altered image?
I haven't seen the photo on the left posted anywhere, but that's crazy if it is. I've seen some websites post versions of the shooter's photo where the color appears edited. I'm not sure if it was done intentionally, or not.
In a bid to find a motive for the horrific attack, police are studying his two social media accounts.
Ho9wever, the media as always is trying to use this horrific incident to create more anger among the American people!
A "mass shooting" is properly defined as a public shooting in which one or more perpetrators with a firearm murders at least 4 victims. Researchers in the field have argued the modern phenomenon of mass shootings began in 1966 with the tragic incident at the University of Texas.
It's also important to first note that the data used in these studies may vary. For instance, one study may have isolated 18- to 29-year-olds, while others reviewed all age groups for potential copycats. Some studies included suicidal perpetrators, while others did not.
Nevertheless, the academic and law enforcement consensus is clear: the media inspires copycats in school shootings and induces mass murder events. The media is the contagion, not the solution — at least not yet.
(This post may contain disputed claims. We make no assertions as to the validity of the information presented by our Opinion Columnist. This is an opinion article, and this post should be treated as such. Enjoy.)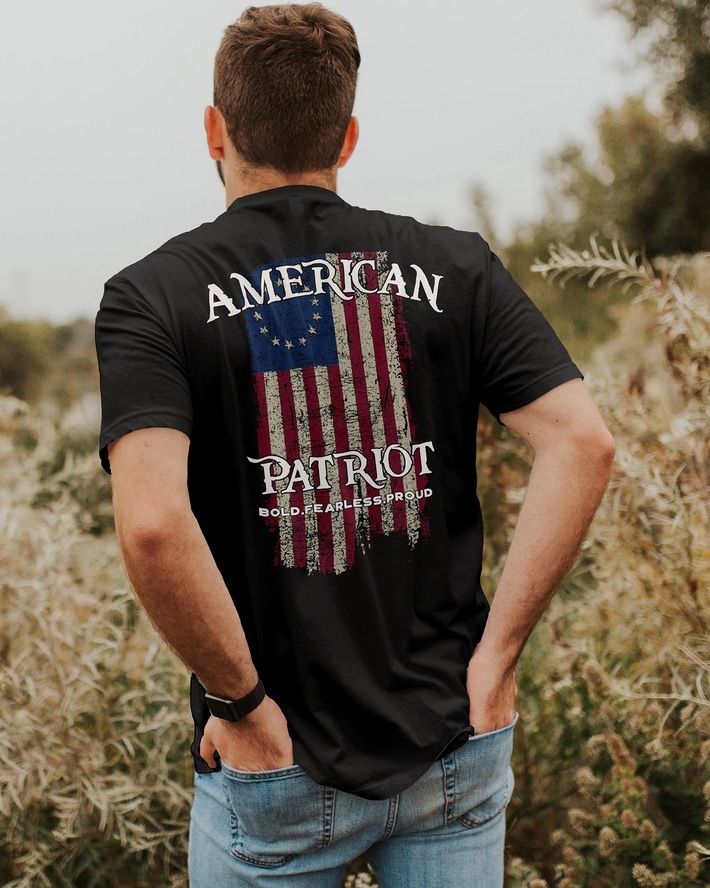 I'm shrewd, passionate, learned and energetic, God-fearing and patriotic. I've done a fine job reintroducing good old American conservatism to a new generation of Americans. I've earned the love and friendship of many, the hatred of some, but the respect of all.