Video: Pro VAX-Protester Caught Faking Getting Hit By Freedom Convoy Truck – Freedom Protesters Reacted In The Best Way Possible
A-Pro VAX-Protester who decided to counter-protests the Freedom Convoy in Canada was caught on camera being "struck" by a pickup truck flying a Trump flag and by "struck" we mean the protester walked into the moving vehicle and then flopped on the ground hoping everyone would think it was real.
On Sunday, we saw the person who we may just have to give the Oscar for Worst Swan Dive While Faking Getting Hit by a Freedom Convoy truck. Now, as far as acting jobs go, this is truly awful. First, he blocks the truck with the Trump flag on it and then pretends that it hits him as he rolls off of it and falls to the ground. It's not even close to looking real. This is the left — all in one fake nutshell.
Video below:
And then he got up and got mad at the driver for not wearing a mask.
The immediate ridicule is marvelous. He even picked up his head a little to see if people were watching as he lay on the ground. Then when everyone laughed at him and his farcical effort, he got up and started yelling at the driver. Sorry dude, no one bought your theatrics. You're a lousy actor. Take the "L."
Video below:
The reaction of the freedom protesters speaks for itself they didn't attack this "actor" who only wanted to provoke the protesters and ignite violence.
OPINION: This article contains commentary which reflects the author's opinion
Reminder: The purpose of the articles that you will find on this website, is to EDUCATE, not to disinform or grow hate and anger!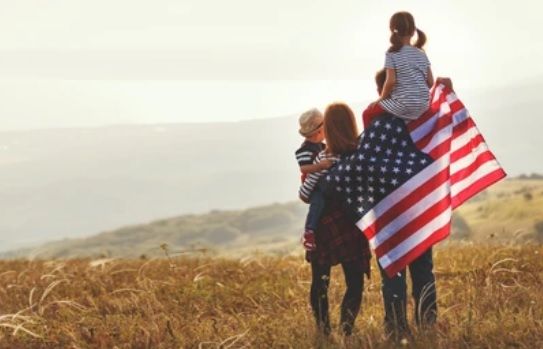 Bruce Hoenshell is a military historian, he is one of the most prolific conservative writers today, often churning out multiple columns per week. His writings tend to focus on international themes, modern warfare. Style Sampling: " It is not that we need social networking and Internet searches more than food and fuel, but rather that we have the impression that cool zillionaires in flip-flops are good while uncool ones in wingtips are quite bad."