Video: Our Racist-In-Chief Biden Refers To Black Baseball Player Satchel Paige As 'The Great Negro At The Time' – No MSM Coverage
Just a few moments ago our racist in President Joe Biden once again went off script and told a bizarre story during his Veterans Day speech about former Negro League baseball Satchel Paige.
"You know I've adopted the attitude of the great negro at the time, pitcher in the negro league, went on to become a great pitcher in the pros, Major League Baseball, after Jackie Robinson," Biden said. "His name was Satchel Paige."
Paige played Major League Baseball for 6 years after a 20-year career in the leagues for black players, commonly known as the "Negro League".
Biden was referring to Paige's age at the time of his rookie season in Major League Baseball, basically that age is only a number.
After the story, Biden acknowledged Veterans Day and those who have served America in the armed services.
EXCERPT:
BIDEN: "I just want to tell you, I know you are a little younger than I am, but you know, I've adopted the attitude of the great negro at the time — pitcher in the Negro league who went on to become a great pitcher in the pros — in the Major League Baseball after Jackie Robinson. His name is Satchel Paige. And Satchel Paige on his 47th birthday pitched a win against Chicago. (Laughter) And all the press went in and said, 'Satch, it's amazing.' Forty seven years old, no one's ever, ever pitched a win at age 47."
Video below:
NOW – Biden tells a story about pitcher Satchel Paige, referring to him as "the great negro at the time."pic.twitter.com/uwnkUlBTsL

— Disclose.tv (@disclosetv) November 11, 2021
According to the revisionist theories of race propagated by corporate media and the Democrat Party, the term negro is a slur that can only be used by black grievance activists. Nonetheless, Biden's remark appears to have generated little buzz amongst the corporate press, with the only public comment on the remark appearing to exist exclusively in conservative circles.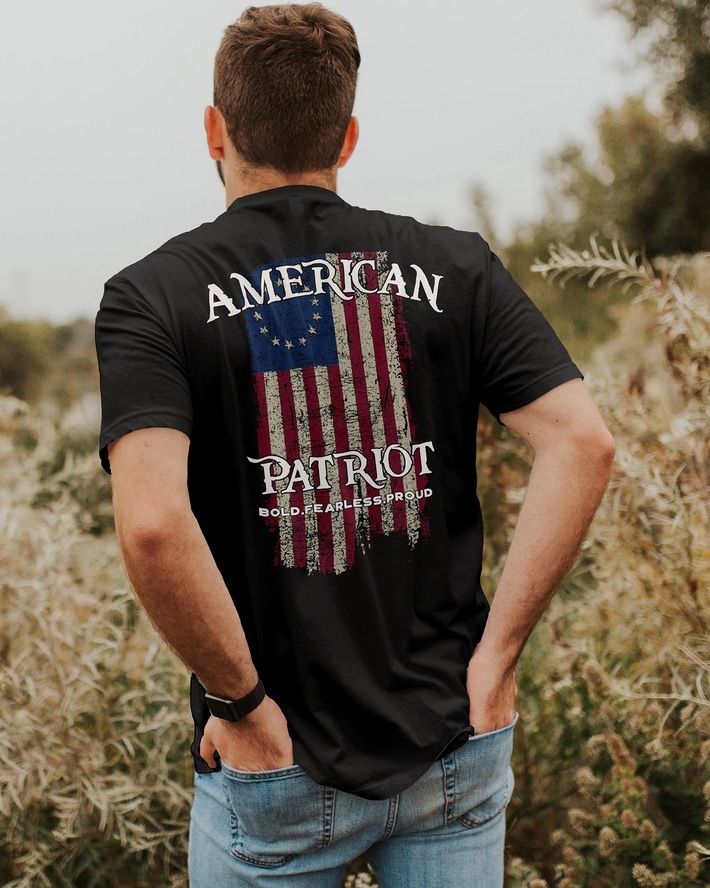 I'm shrewd, passionate, learned and energetic, God-fearing and patriotic. I've done a fine job reintroducing good old American conservatism to a new generation of Americans. I've earned the love and friendship of many, the hatred of some, but the respect of all.