Video: Listen To Biden's Staff As They Scream In Desperation For Reporters To Leave Biden's Presence While He Refuses To Take Questions – The Look On His Face Says It All
President Biden met with senior defense advisers on Wednesday, including Secretary of Defense Lloyd Austin and Chairman of the Joint Chiefs of Staff Mark Milley.
The meeting with the high-ranking defense officials comes amidst escalating tensions with China over a potential invasion of Taiwan.
As the meeting closed, reporters tried to question President Biden about the volatile situation, but his staff shouted them down.
Video below:
Biden has consistently avoided taking unscripted questions from reporters while in office.
Here's what people online are saying:
"Don't want to upset the dementia patient."
"#IdiotGrin on Biden's face…."
"SERIOUSLY? Hating Trump that much, forces 1 to back this kinda DAILY bullshit from @JoeBiden, his PuupetMasters, & his "handlers"
"20 bucks one of those shrill women was the Easter Bunny."
"Never has this country had a such a moronic administration. Pack of idiots."
"Biden Here, Behaving In A Weak, Ineffective, Pathetic & Vacant Manner IS Symbolic Of America Now"
"Such low character in this video, all of them. The loser on our right was 'embarrassed' to be with Trump and called him unstable yet he is sitting next to this dementia-riddled manchurian candidate."
"the two supposed Americans on the right and left are allowing our country to be invaded. I don't think our military is serving this nation any longer."
"@POTUS is a demented embarrassment to America and the world!"
"photo op only this suit is a huge disgrace American People deserve so much better disgusting"
Milley knows it's all screwed up.
OPINION: This article contains commentary which reflects the author's opinion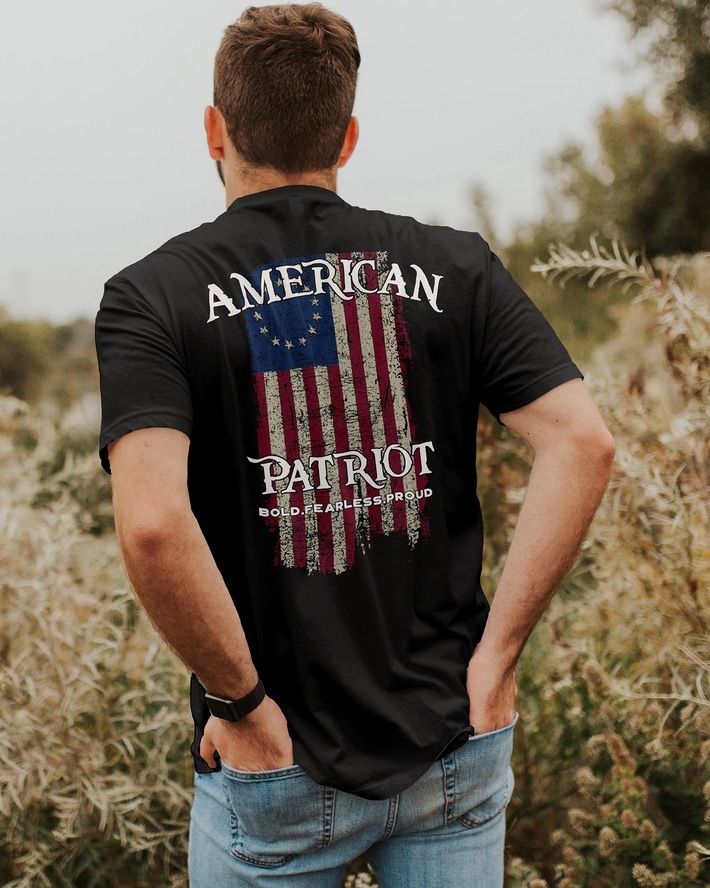 I'm shrewd, passionate, learned and energetic, God-fearing and patriotic. I've done a fine job reintroducing good old American conservatism to a new generation of Americans. I've earned the love and friendship of many, the hatred of some, but the respect of all.