Surveillance Video Captured The Moment When A Baby Was Hit By A Stray Bullet During A Shootout Last Night – Gunman Is Still On A Loose
An 11-month-old girl is in critical condition after she was shot in the face Wednesday while she was with her mother in a parked car in the Bronx neighborhood of New York, police said.
The shooting happened shortly before 7 p.m. when an armed man chased another man down the street and fired two shots, New York Police Department Deputy Chief Timothy McCormack said during a news conference.
The mother and child were parked on a corner while the child's father was in a nearby grocery store when the shots were fired, injuring the girl in her left cheek, police said.
Police were on scene interviewing witnesses and canvassing the area for video of the incident, McCormack said.
They found a surveillance video that shows the moment when the man pulled the trigger and fired at least two rounds and one bullet hit the baby.
The neighbor who took the aftermath video was purely shocked.
Video below:
According to people familiar with the matter, the baby's mother thought the rock had hit her car. She turned around and noticed that her child had been shot.
Witnesses said the baby's mother was desperately hitting her daughter's back until the rescuers arrived.
"She was trying to get her baby into an ambulance," said one witness.
At this time, shooting is not considered to be related to gangsters.
Police are still looking for shooters.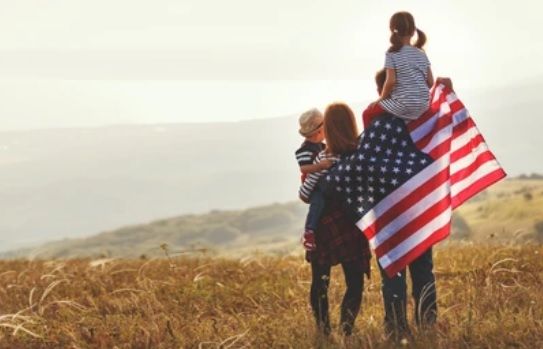 Bruce Hoenshell is a military historian, he is one of the most prolific conservative writers today, often churning out multiple columns per week. His writings tend to focus on international themes, modern warfare. Style Sampling: " It is not that we need social networking and Internet searches more than food and fuel, but rather that we have the impression that cool zillionaires in flip-flops are good while uncool ones in wingtips are quite bad."