Cheers Breaking Out Inside The West Wing As The FBI Raids Mar-a-Lago – Many Trump Supporters Are Still On-Site (Videos)
Yesterday Donald Trump announced that his Florida home Mar-a-Lago is "under siege, raided, and occupied by a large group of FBI agents," saying, "They even broke into my safe!"
The search, according to multiple people familiar with the investigation, appeared to be focused on material that Mr. Trump had brought with him to Mar-a-Lago, his private club, and residence when he left the White House. Those boxes contained many pages of classified documents, according to a person familiar with their contents.
To make matters worse, there are cheers inside the Biden White House when they found out about the news.
A strange report came from the White House as cheers are breaking out inside the West Wing according to the reports from a WH staffer:
Cheers breaking out inside the West Wing reports WH staffer

— Jack Posobiec 🍊 (@JackPosobiec) August 8, 2022
While the White House celebrates the American people are showing their support for President Trump!
Trump supporters are now gathering outside Mar-a-Lago after the FBI raided the Florida home of President Trump earlier today.
Videos from the scene (language warning):
Trump supporters are gathering outside Mar-a-Lagopic.twitter.com/ZbaXdUxsvm

— The Post Millennial (@TPostMillennial) August 9, 2022
BREAKING: Crowds of Trump supporters have begun arriving to Mar-a-Lago pic.twitter.com/NzIR0jMRfm

— Jack Posobiec 🍊 (@JackPosobiec) August 9, 2022
Police presence outside the front door to Mar A Lago. Many Trump supporters are also on-site.

Stay tuned to https://t.co/LWNrAdBn4c for more coverage pic.twitter.com/iPOXut3eY2

— Juan More News (@JuanMoreNews) August 9, 2022
Cuban American woman showing support for President Trump in front of Mar-A-Lago says she doesn't want communism in this country. pic.twitter.com/2VgIWvane8

— Jayne Zirkle (@JayneZirkle) August 9, 2022
A crowd of Trump supporters which emerged near Mar-a-Lago shortly after news broke of the FBI's raid at the former president's estate continues to grow into the night.
pic.twitter.com/zEPu88ewsd

— The Bias (@thebias_news) August 9, 2022
NOW — Trump supporters circle Mar-A-Lago in car caravans and on foot waving their flags. Law enforcement asks patriots to leave the premises, insisting that it's private property.

More patriots continue to arrive, honking their horns in support of the one true President.🇺🇸💪🏼💯 pic.twitter.com/3EP1JtRjDi

— J.Paul Kite⚡️Ultra⚡️Pure Blood 🇺🇸 (@JPaul1963_) August 9, 2022
Trump supporters still present near Mar-A-Lago to show support for Donald Trump & condemn the FBI raid.

Follow us at https://t.co/LWNrAdBn4c & https://t.co/EKn7Ka4Eet for more coverage. pic.twitter.com/V4UYtJJaIP

— Juan More News (@JuanMoreNews) August 9, 2022
Most of them decided to stay there overnight!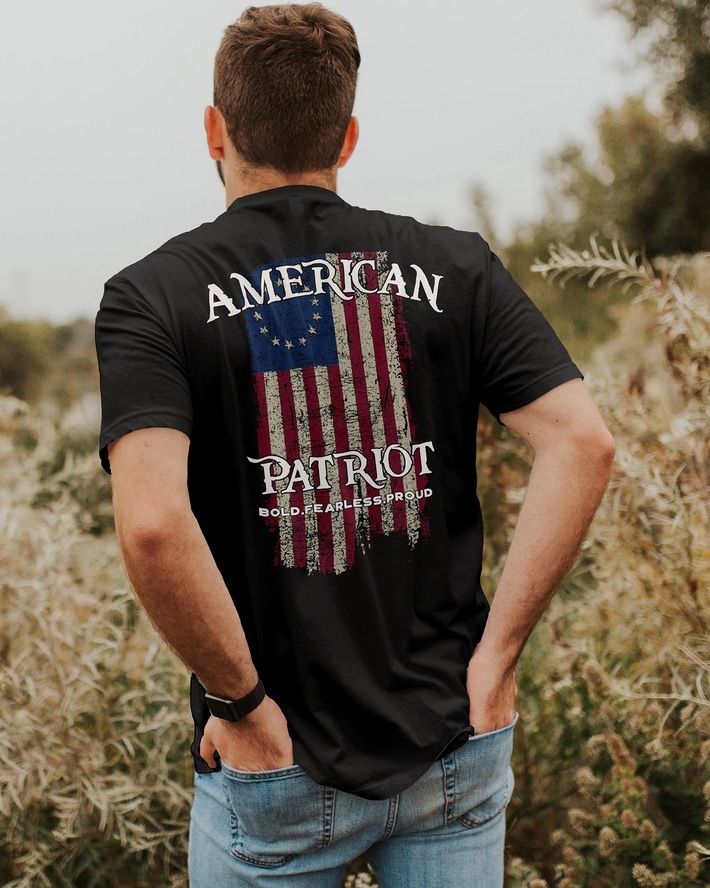 I'm shrewd, passionate, learned and energetic, God-fearing and patriotic. I've done a fine job reintroducing good old American conservatism to a new generation of Americans. I've earned the love and friendship of many, the hatred of some, but the respect of all.