Zelenskyy Thought He'd Be Welcomed As A Hero But Here's How "Peaceful" Canadians Welcomed Him – No MSM Coverage (Videos)
Here's how most of the mainstream media reported about the visit of Zelenskyy:
Ukrainian President Volodymyr Zelenskyy is greeting a large crowd of supporters at a Canadian Armed Forces facility in Toronto.
About 1,000 people have gathered in the Fort York Armoury to show support for Zelenskyy, who is visiting Canada for the first time since Russian troops began a full-scale assault on Ukraine in February 2022.
Zelenskyy arrived at the venue accompanied by Prime Minister Justin Trudeau and Deputy Prime Minister and Minister of Finance Chrystia Freeland.
The Ukrainian president thanked Canada and Canadians earlier today during an address to Parliament in Ottawa for standing with his country and his people in the war against Russia.
Trudeau has announced that Canada is extending its financial support to Ukraine with a $650-million commitment to give the country more predictable and stable support over the next three years.
Canada has already contributed more than $8 billion in support to Ukraine, including providing air defence systems, armoured vehicles and artillery shells, and training of Ukrainian soldiers, among other commitments.
The reality and the videos that surface from Canada paint totally different picture.
Trudeau and Zelensky are met with angry protesters.
"Get the hell out of our country, you two bastards!"
Video below:
Another video:
Zelensky appears to be very popular in Canada. Turn up the volume and listen to what the crowd is saying about him. There's just so much love. Truly a person of our time. pic.twitter.com/LkzpGoXFOy

— Ian Miles Cheong (@stillgray) September 23, 2023
A lot of hate going around, wonder how they walk confidently in the face of that.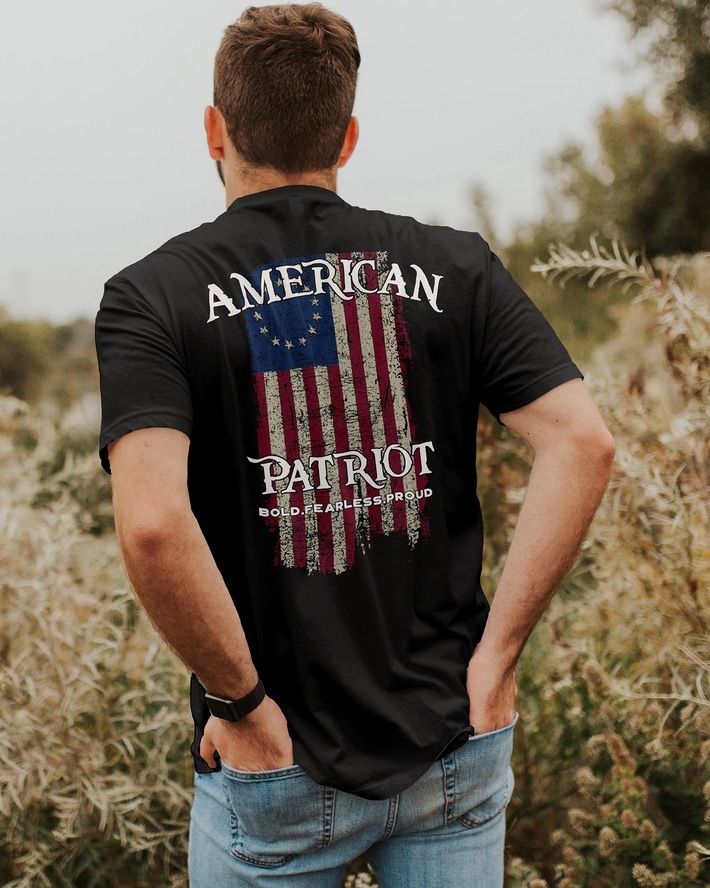 I'm shrewd, passionate, learned and energetic, God-fearing and patriotic. I've done a fine job reintroducing good old American conservatism to a new generation of Americans. I've earned the love and friendship of many, the hatred of some, but the respect of all.