You Have to See It to Believe It – Footage Reveals Shocking Discovery by IDF Soldiers in Gaza During Ground Offensive Against Hamas
As Israel Defense Forces encircle Gaza City and continue taking out key Hamas leaders, soldiers have gained access to some of the locations from which the Iran-backed terrorists launched their weeks-straight barrage of rockets aimed at Israeli civilians at times — in cases when Israel's Iron Dome defense system fails to intercept enemy projectiles — striking locations across Israel including apartment buildings and a kindergarten.
Despite claims made by Hamas and its defenders, more proof has emerged exposing the fact that the terrorist group routinely uses Palestinian civilians as human shields. Israel's critics have constantly railed against the Jewish state for supposedly indiscriminately bombing buildings like schools, hospitals, and others. Those who have paid attention to the overall Israeli/Palestinian conflict understand that this is how the terrorist group operates.
Some of the rocket launchers found by IDF soldiers as they continue to root out Hamas terrorists in the Gaza Strip are located on buildings' lower floors, pointed out at the sky and toward Israel.
A good example demonstrating how Hamas and other Palestinian armed groups are able to fire multiple rockets at Israeli communities and cities. pic.twitter.com/A3kcmhAPpS

— Joe Truzman (@JoeTruzman) November 6, 2023
In videos released by the IDF, some launchers were found in a youth movement building where children are often present:
In another video posted on X, formerly known as Twitter, the IDF highlighted the existence of a network of tunnels and storage spaces being hidden under a hospital.
Put yourself in their shoes. How would you feel living under the control of Hamas? pic.twitter.com/yIAtgEZhfy

— Israel Defense Forces (@IDF) November 6, 2023
After this revelation there are videos where some of the citizens are approving Hamas tactic to use civilian buildings:
It's ok for Hamas to fire rockets from where we are working, living or playing. pic.twitter.com/YLvipMdxoN

— Joni Job (@jj_talking) November 6, 2023
Hamas uses this infrastructure to conduct its operations against Israeli soldiers and civilians. In some cases, it has even placed rocket launchers near United Nations facilities.
The United Nations has found troves of rockets hidden in three of its schools since the conflict began. "We condemn the group or groups who endangered civilians by placing these munitions in our school," Chris Gunness, spokesman for the U.N. Relief and Works Agency, said in statement published Wednesday by the Times of Israel. "This is yet another flagrant violation of the neutrality of our premises. We call on all the warring parties to respect the inviolability of U.N. property."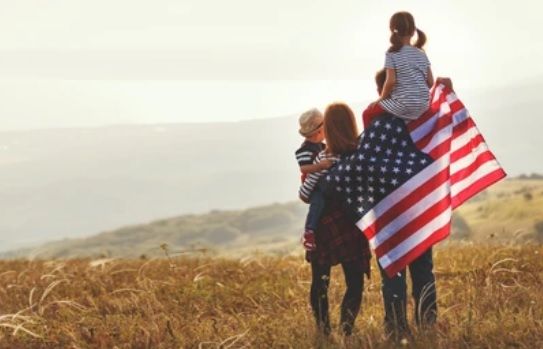 Bruce Hoenshell is a military historian, he is one of the most prolific conservative writers today, often churning out multiple columns per week. His writings tend to focus on international themes, modern warfare. Style Sampling: " It is not that we need social networking and Internet searches more than food and fuel, but rather that we have the impression that cool zillionaires in flip-flops are good while uncool ones in wingtips are quite bad."