Viral Video: Black Man With A Gun Attempts A Carjack – Receive Instant Karma
Carjacking is a dangerous proposition … just ask this man who got trampled by an angry driver, and it's all on video.
The attempted carjacking went down last year but started trending this morning because the video was released for public use yesterday. In the video you see a black man trying to stop a car by standing in the middle of the road as he pulls out a gun.
The would-be carjacker receives instant karma as the driver of the car hits the gas and sent him flying down the street.
The moment of impact did some heavy damage to the man, as two people come to his aid immediately, and people allege that they also wanted to aid the robber. The car driver must've been seriously angry or scared?
Ya gotta see the video … it's better than anything you've done in GTA.
The video was allegedly filmed in Florida.
Video below:
Never stop for a car jacker. 🚗 pic.twitter.com/Nmm44GFg4a

— Tim Xeriland (@Xeriland) May 23, 2021
Play stupid games. Win stupid prizes. Karma at its finest.
This is an act of self-defense from the driver. The man entered the street with a gun with the intent to rob the driver of their vehicle, the driver could've been scared for their lives and decided to act in self-defense to that individual's hostile intentions.
Note that there were three of them, two on the opposite side and then the action man who is as much a distraction from the other two as the point of the spear. This is consistent, usually, carjackings are a team of two to three.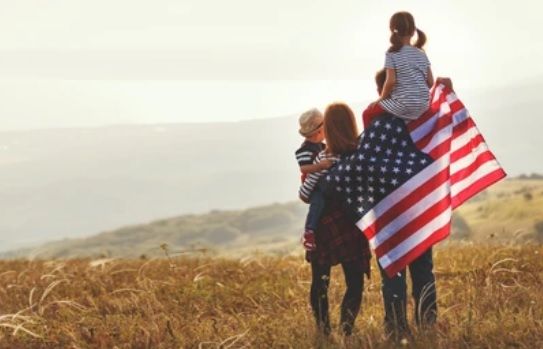 Bruce Hoenshell is a military historian, he is one of the most prolific conservative writers today, often churning out multiple columns per week. His writings tend to focus on international themes, modern warfare. Style Sampling: " It is not that we need social networking and Internet searches more than food and fuel, but rather that we have the impression that cool zillionaires in flip-flops are good while uncool ones in wingtips are quite bad."