Video: With Bidenflation And The Prices Of The Food Skyrocketing, Woman In Texas Allegedly Steals Another Woman's Food – Places The Stolen Stuff In A New Car With Dealer Tags Still On It
There are thousands of paper plates on the road that shouldn't be. A loophole with the Texas Department of Motor Vehicles has allowed fake car dealerships to print and sell temporary plates.
"Texas is the laughingstock of paper plates in the United States," Vidor Police Capt. Edward Martin said.
Capt. Martin, who is also an executive board member of the Combined Law Enforcement Associations of Texas, said he's been following this issue for years.
"These people have direct access to the Texas DMV e-licensing system. It's the same tag. It's just issued illegally," Capt. Martin.
Today a video from Texas allegedly shows a black woman with a new car with dealer tags still on it as she steals another woman's food and places the stolen goods in the trunk of the car!
Video below:
The video that slowly becomes viral had different reactions:
I mean, she ain't wrong about it being free pic.twitter.com/IPtcevMqbH

— Mike (@mike_haf) April 16, 2022
I'm confused. What's happening here? To me it looks like the woman went shopping and bought a lot of meat. And a Karen is controlling how much meat a person can buy and having a meltdown. There was no sound so only going by the video. What am I missing?

— Charlie2020 (@MyChessMove) April 16, 2022
apparently gas prices for that brand new chrysler aren't that bad …. or they steal that too

— Jamie H.🇺🇸 (@all_in77) April 16, 2022
I'm confused. Is she stealing the other lady's groceries? Why is that white lady not punching the thief in the face? Y'all clearly didn't grow up where I did.

— TX Momma ❤️🤍💙 (@sherrie_broyles) April 16, 2022
Ah the classic fake paper plate here in Texas, 9/10 cars with a paper plate are either stolen, don't have insurance, or are going around committing felonies, or all of the above.

— Vercingetorix (@Vercingetorix_5) April 16, 2022
— Mystery man (@EddVonRar) April 16, 2022
(This post may contain disputed claims. We make no assertions as to the validity of the information presented by our Opinion Columnist. This is an opinion article, and this post should be treated as such. Enjoy.)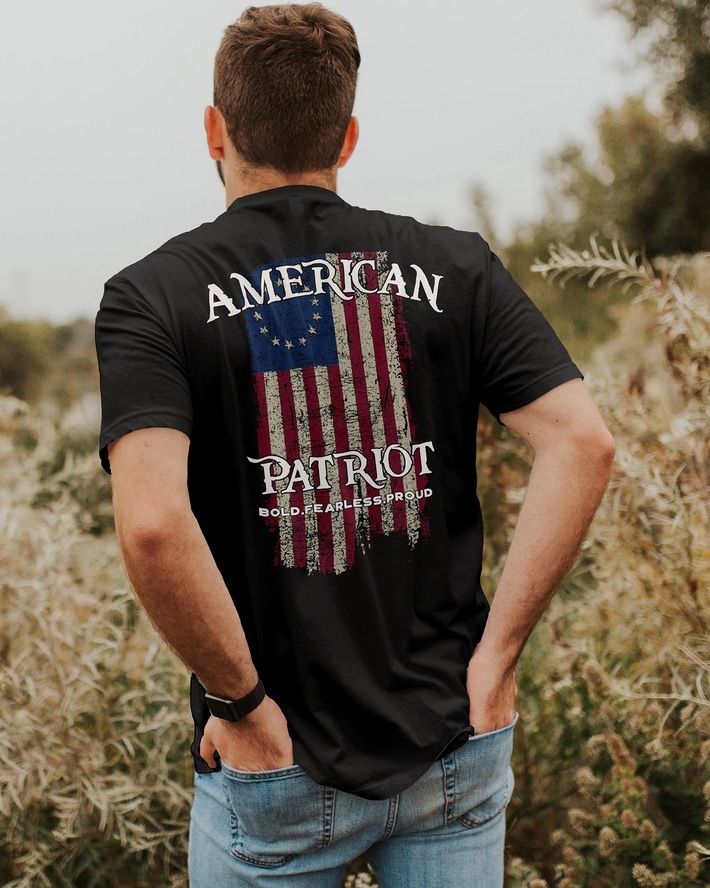 I'm shrewd, passionate, learned and energetic, God-fearing and patriotic. I've done a fine job reintroducing good old American conservatism to a new generation of Americans. I've earned the love and friendship of many, the hatred of some, but the respect of all.