Video: The Lights Are On And Nobody Is Home – Biden Appears Very Confused At The Demonstration Happening In Front Of Him At A Community College In North Carolina
President Joe Biden on Friday will sign an executive order that aims to bolster job opportunities for military and veteran spouses whose careers are often disrupted by their loved ones' deployments.
Biden is using a visit to the recently renamed Fort Liberty in North Carolina to highlight the order. The order directs agencies to develop a federal government-wide strategic plan on hiring and job retention for military spouses; bolster child care options; improve the collection of data on military and veteran spouses, caregivers and survivors in the federal workforce; and more than a dozen additional actions.
Before their visit to Fort Liberty, the Bidens meet with students at Nash Community College in Rocky Mount, North Carolina.
Things went out of control ad Biden was unable to show any action that there is anybody in there!
Biden appears very confused at the demonstration happening in front of him at a community college in North Carolina.
He is not responding to what's happening around him. I've never seen him so disconnected.
Video below:

Then he got "angry"
An angry Biden tells the press he has "no comment" on the weaponization of his Justice Department pic.twitter.com/XpkJWKT1RQ

— RNC Research (@RNCResearch) June 9, 2023
Here's Biden vs the teleprompter:
(This post may contain disputed claims. We make no assertions as to the validity of the information presented by our Opinion Columnist. This is an opinion article, and this post should be treated as such. Enjoy.)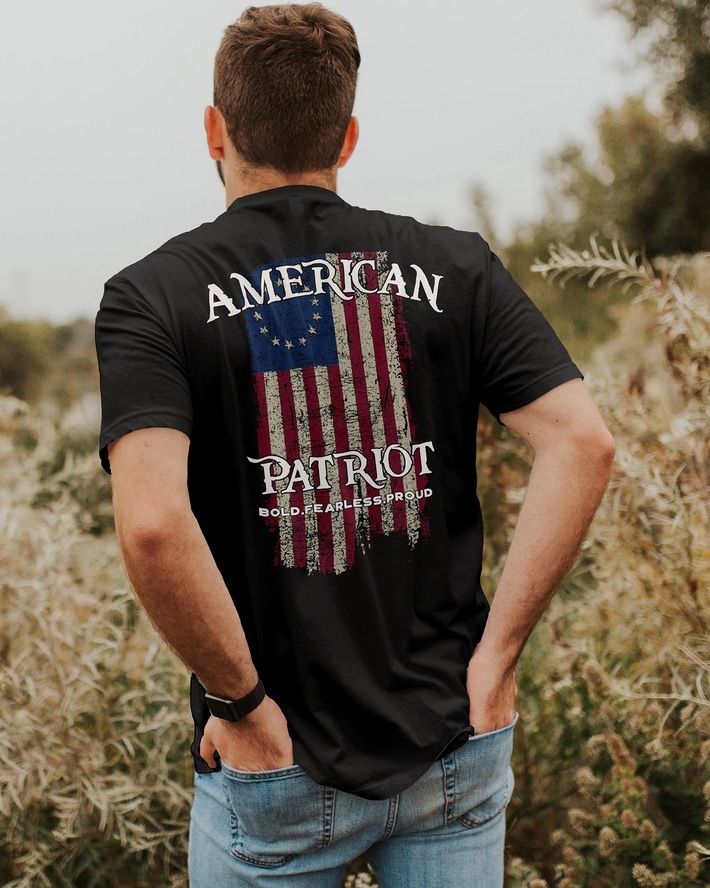 I'm shrewd, passionate, learned and energetic, God-fearing and patriotic. I've done a fine job reintroducing good old American conservatism to a new generation of Americans. I've earned the love and friendship of many, the hatred of some, but the respect of all.