Video: Texas COVID Patient Denied Monoclonal Antibodies By Black Health Care Worker Because He's White
A Texas man has been denied monoclonal antibody treatment for covid because he is white.
Earlier this year, the Texas Health and Human Services department (HHS) made monoclonal antibody treatments available to COVID patients following its Emergency Use Authorization by the Food and Drug Administration (FDA) in February.
The state has issued tens of thousands of monoclonal antibody treatments over the past several months, but recently, thanks to a supply shortage spurred by the Biden administration, the agency has begun segregating who can receive the treatment based solely on the color of their skin.
Now, the state is only providing the treatments to "high-risk ethnicity groups," while actively refusing to provide the same care to whites who have been diagnosed with Covid.
The directive from hospitals and healthcare groups:

In one shocking example of this state-sponsored racism that was caught on video, Infowars host Harrison Smith visited a Texas HHS clinic on Saturday where he was denied monoclonal antibody treatment simply because he is white.
"If I were black or Hispanic then I'd be able to qualify?" Smith asked a black female medical worker.
"That's right… yup," the medical worker responded.
"I'm being denied medical service because of my race?" Smith said.
"That's the criteria," she said.
Video below:
Denied medical service because of my race. pic.twitter.com/FgtO3oiSPG

— Harrison Hill Smith (@Harrison_of_TX) November 13, 2021
Literally just got denied medical service for being white.

— Harrison Hill Smith (@Harrison_of_TX) November 13, 2021
"State Infusion Hotline"

1-800-742-5990

Ask them yourself.

— Harrison Hill Smith (@Harrison_of_TX) November 13, 2021
— Catturd ™ (@catturd2) November 14, 2021
In December 2020, the CDC released guidance stating that blacks and Hispanics should be prioritized for vaccination over whites.
"Every US state has been advised to consider ethnic minorities as a critical and vulnerable group in their vaccine distribution plans, according to Centers for Disease Control guidance," The Daily Mail reported.
"As a result, half of the nation's states have outlined plans that now prioritize black, Hispanic and indigenous residents over white people in some way, as the vaccine rollout begins."
Sources:
TX healthcare group: Link
MN Department of Health: Link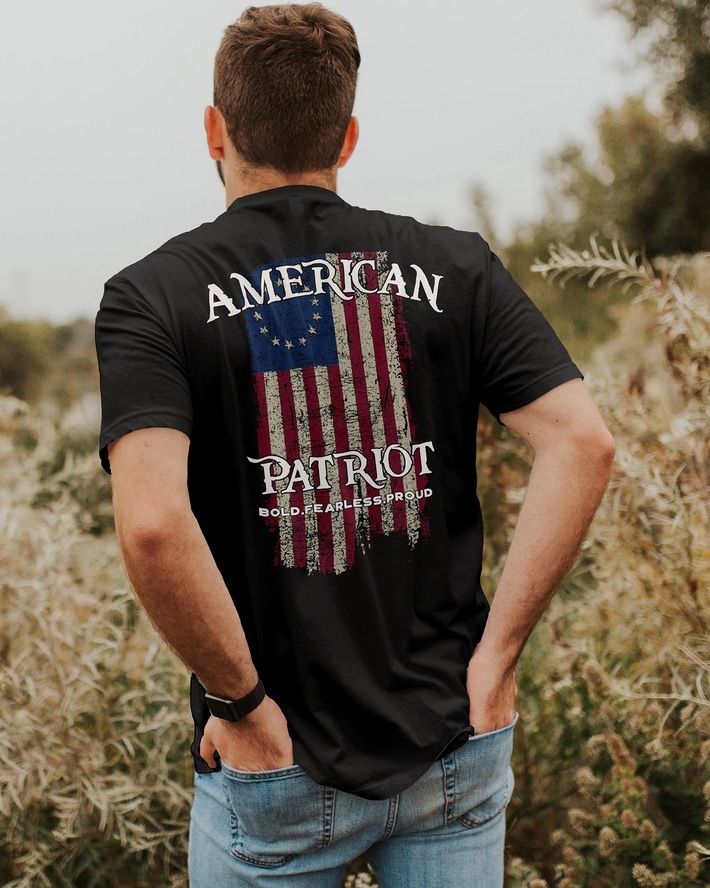 I'm shrewd, passionate, learned and energetic, God-fearing and patriotic. I've done a fine job reintroducing good old American conservatism to a new generation of Americans. I've earned the love and friendship of many, the hatred of some, but the respect of all.