Video: Something Weird Is Going On With Pfizer CEO's Neck Again – He Acts Like A Frog
It's been almost two years since Pfizer and European drug company BioNTech said early data suggests the vaccine could be more than 90% effective.
It was big news to kick off the week and it led to an immediate 15% surge in the company's share price
And yet, that same day, Pfizer's CEO Albert Bourla filed to sell millions of dollars of his company's stock, coincidentally profiting from this historic announcement.
Indeed, Bourla sold 132,508 Pfizer shares at a price of $41.94, raking in $5.6 million. And another Pfizer insider, Executive Vice President Sally Susman, sold 43,662 shares at the same $41.94 price that Bourla sold at, netting more than $1.8 million.
Both said these sales were part of a pre-arranged plan.
But we've heard that story before…
Earlier this year, drugmaker Moderna secured $2.5 billion from the government as part of Operation Warp Speed. And when the company announced positive early data from a vaccine trial in May, Moderna stock surged 63% from $48 to $80 per share practically overnight.
The CEO of every major company are just greedy people.
But since then Pfizer's CEO has been a target pf various conspiracies.
If you want to see what's next, take a look at the video below. Also, have you noticed what was happening with the neck of the CEO???
It is really strange the thing that happens with his neck. His neck reminds people of a frog!
He's been seen on multiple videos and below we have the latest.
Video below:
These conspiracies involving Pfizer's CEO's neck have been around for almost a year including the latest incident and no one really explains them on medical terms.
We did a little research and the only medical explanation that we can give is that he has lateral pharyngeal wall herniation.
It's basically a kind of hernia — but located in your throat.
Katy Perry is said to have one and she may have gotten that from improper singing techniques …
This happens occasionally to brass instrument players.
The symptoms however suggest that it would be hard to speak or breathe with this medical condition and is not as visible as the one seen in the video above.
Share your opinion with us below!
(This post may contain disputed claims. We make no assertions as to the validity of the information presented by our Opinion Columnist. This is an opinion article, and this post should be treated as such. Enjoy.)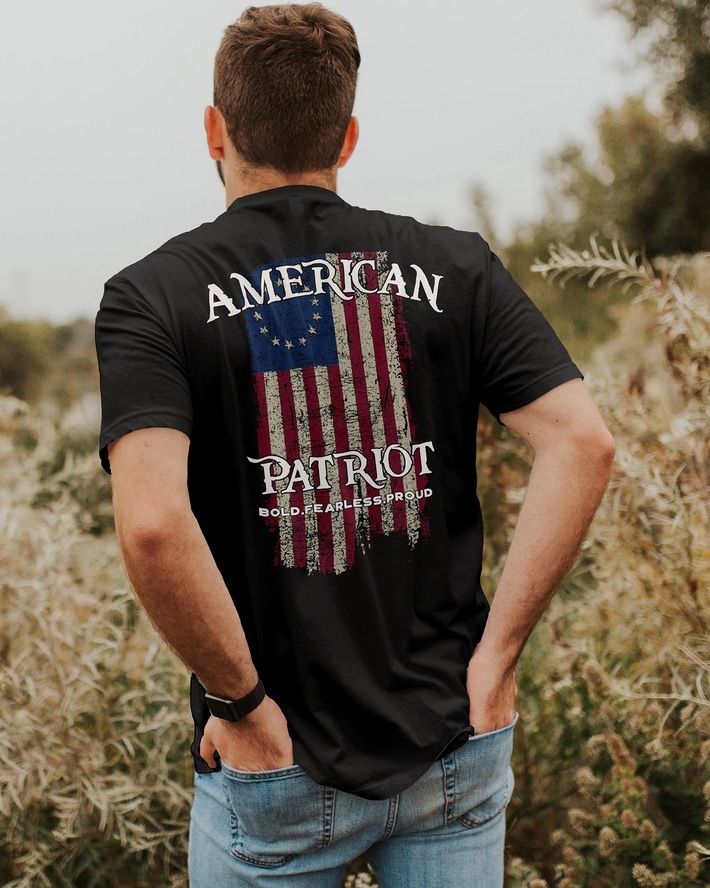 I'm shrewd, passionate, learned and energetic, God-fearing and patriotic. I've done a fine job reintroducing good old American conservatism to a new generation of Americans. I've earned the love and friendship of many, the hatred of some, but the respect of all.