MSNBC Producer Followed And Harassed A Rittenhouse Juror Home And Was Arrested As MSNBC Has Been Banned From Kenosha Courthouse
Today a news broke out that a media person followed a Rittenhouse juror home. Kenosha police said at the time that it is under investigation.
But a few moments ago Judge Schroeder just came in and revealed that the person identified himself as being from MSNBC and he was following the jury bus.
As a response, he banned the mainstream media giant!
Judge Schroeder banned MSNBC from the courthouse after a man claiming to be affiliated with the courthouse allegedly tried to photograph the jury on Wednesday night.
Judge Schroeder: Kenosha police reported someone followed the bus carrying the Rittenhouse jurors last night while claiming to work for MSNBC. It is under investigation. No one working for MSNBC will be allowed inside the courthouse for the duration of the trial."
"I have instructed that no one from MSNBC News will be permitted in this building for the duration of this trial," the judge said Thursday.
"This is a very serious matter and I don't know what the ultimate truth of it is, but absolutely it would go without much thinking that someone who is following the jury bus – that is an extremely serious matter and will be referred to the proper authorities for further action."
Judge Schroeder said the man seen following the jury bus identified himself as James J Morrison and claimed he'd been instructed by an MSNBC booking agent to track the vehicle.
Video below:

The MSNBC producer reportedly ran a red light and said he was under orders to follow the bus from someone in New York!
The reporter's name is James Morrison and the MSNBC producer is named Irene Byon. Morrison claimed that he was told to follow the vehicle under the supervision of a producer based in New York named Irene Byon according to Schroeder.
They just nuked their accounts:
.@MSNBC producer Irene Min Joo Byon just nuked her twitter account following allegations of jury indication pic.twitter.com/PUc8MRDO3s

— AntifaWatch (@AntifaWatch2) November 18, 2021
Kenosha Police Department tweeted an announcement regarding the incident earlier Thursday morning as the jury entered their third day of deliberations amid heightening tensions in the small Wisconsin town.
In a brief tweet posted just after 11am Kenosha Police Department stated, 'Last night a person who is alleging to be affiliated with a national media outlet was briefly taken into custody and issued several traffic related citations. Police suspect this person was trying to photograph jurors. This incident is being investigated much further.'
Image below:

The identities of the 18 remaining jurors – 12 deliberating and six alternates – has been closely guarded amid fear of intimidation and reprisal.
This is the second time that a person has been suspected of trying to obtain images of the jurors.
Last week a sheriff's deputy alerted the judge to the fact that a person had been trying to take pictures of jurors at the bus pick-up outside the courthouse. No pictures were obtained on that occasion.
People online started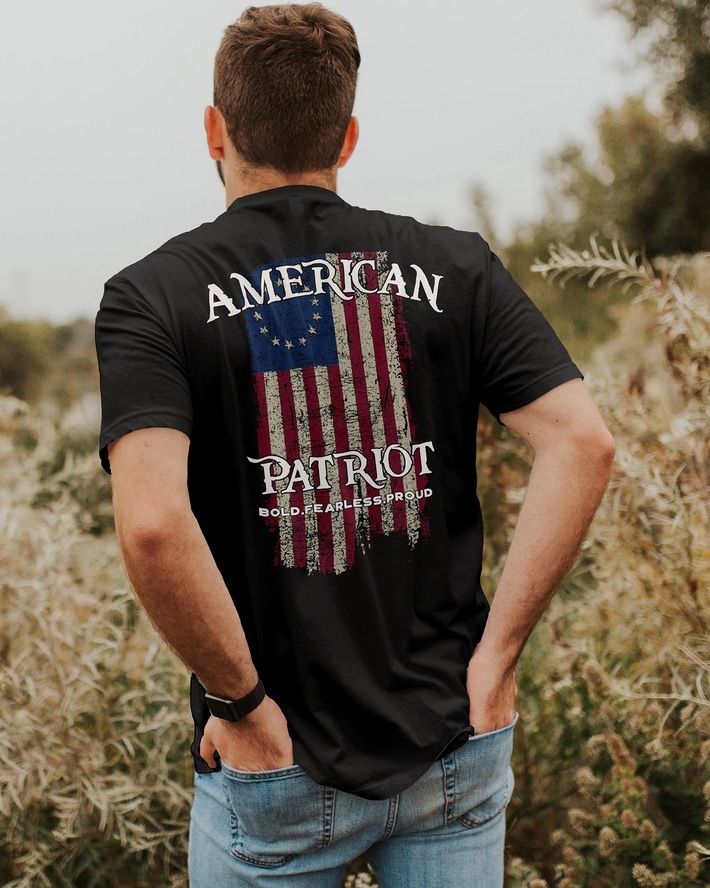 I'm shrewd, passionate, learned and energetic, God-fearing and patriotic. I've done a fine job reintroducing good old American conservatism to a new generation of Americans. I've earned the love and friendship of many, the hatred of some, but the respect of all.