Video: Drunk Driver Jessica Beauvais Says 'F**k The Police' Drinks Shots Of Vodka On Facebook Live Before 'Killing NYPD Cop In Hit-And-Run'
NYPD Officer Anastasios Tsakos, who was killed early Tuesday by a drunk driver in Queens while directing traffic away from an earlier crash, was a father of two and lived in Suffolk County.
He had family in our country and in Greece.
The Tsakos family had moved to their East Northport neighborhood last summer, and neighbors say the 43-year-old lovingly known as "Tasso" was blending in beautifully to the neighborhood. They say he was the type of person that you thought to yourself, he is going to be one of our great neighbors.
However, this news was presented by some mainstream media just as a cop killed by an alleged drunk driver and reported her apology.
Video below:
"I'm sorry. I'm sorry that I hit him and that he's dead.." – 32 year Jessica Beauvais, accused of driving intoxicated, with a suspended license, and killing #NYPD Police Officer Anastasios Tsakos this morning. #BREAKING @NYPDnews @NYPDHighway @ABC7NY pic.twitter.com/AVouFfSkS3

— Stacey Sager (@staceysager7) April 27, 2021
The reason is simple it didn't fit their narrative.
The woman that killed him is Jessica Beauvais she shared a live stream of herself bashing the police while drinking hours earlier.
Beauvais, 32, posted a 1 hour and 51-minute Facebook Live video on Monday evening, April 26, as part of her 'Face the Reality' radio show in which she spoke about the trial of ex-cop Derek Chauvin – who was convicted for killing George Floyd.
Beauvais filmed herself saying "F**k the police" to the camera while drinking shots and vaping – later reportedly admitting to cops she was boozing on vodka, wine, and smoking weed before the deadly incident.
Video below:
Drunk driver, #JessicaBeauvais, 32, streamed herself on Facebook Live saying 'f**k the police' and downing vodka shots just hours before she killed cop, #AnastasiosTsakos in a hit-and-run then sobbed 'I'm sorry he's dead' after her arrest. #BackTheBlue pic.twitter.com/VKzMAy1nST

— 🦋 Green Eyed Girl 🦋 (@i_greeneyedgirl) April 28, 2021

Hours later, Beauvais got behind the wheel of her Volkswagen and plowed into NYPD Highway Officer Anastasios Tsakos, 43, on the Long Island Expressway around 2 am Tuesday morning.
Tsakos was redirecting traffic following a separate fatal car accident in Queens when Beauvais' car allegedly veered and struck officer Tsakos head-on. Tsakos, the 43-year-old married father to a three-year-old son and six-year-old daughter, was rushed to a nearby hospital where he was pronounced dead.
Beauvais, who was intoxicated and driving with a suspended license at the time, sped away from the scene with a 'completely shattered' windshield before being stopped by police.
Sources told New York Daily News she was almost double the legal alcohol limit for driving – registering a 0.15 on a Breathalyzer test – and was slurring her words and unsteady on her feet when cops arrested her.
She fumed at the arresting officers, telling them: 'F**k you. I don't have to listen to you.'
She hit Tsakos head-on, police have said, tossing the officer into the air and onto a patch of grass along the expressway, according to the complaint.
The drunk driver kept going several exits before exiting the LIE and mounting a sidewalk.
With police surrounding her, Beauvais then allegedly tried another escape, reversing twice into a police car behind her, the complaint says.
Beauvais, 32, faces up to 15 years in prison if convicted.
On Tuesday night, Beauvais was ordered held without bail at her Queens criminal court arraignment on a 13-count complaint.
Charges include manslaughter in the second degree, aggravated manslaughter in the second degree, vehicular manslaughter in the second degree and leaving the scene of an incident without reporting/death.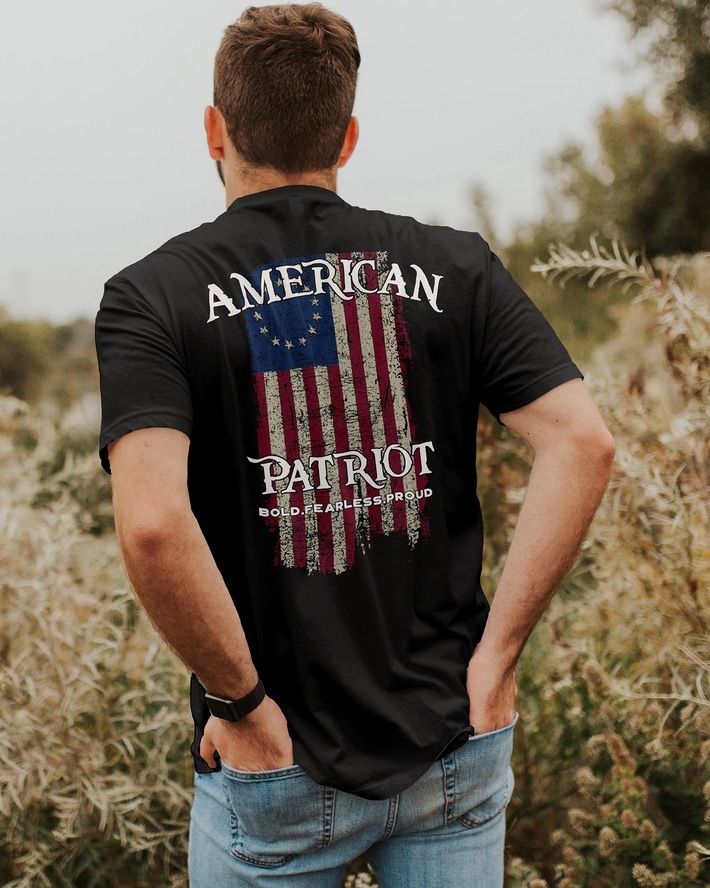 I'm shrewd, passionate, learned and energetic, God-fearing and patriotic. I've done a fine job reintroducing good old American conservatism to a new generation of Americans. I've earned the love and friendship of many, the hatred of some, but the respect of all.