Video: Democrat Official Smashes SUV Into Cyclist, Speeds Away Without Stopping
A councilwoman in a New Jersey city is facing calls for her resignation after she allegedly struck a bicyclist with her SUV but never even slowed down to help, in an incident that was caught on camera.
The incident occurred around 8 a.m. on July 19, as first-term Jersey City Councilwoman Amy DeGise was seen on the city's closed circuit TV cameras driving north on Martin Luther King Drive. She had a green light and was going through the intersection when her Nissan Rogue struck the bike, sending the rider flying into the street.
The 31-year-old rider, Andrew Black, could be seen falling to the ground, and appeared stunned and shaken as he got back up.
Video below:
"Someone of prestige would fall to the point where they would ignore the law," Black said in an interview with HudPost.
At first, Black claimed he had the green light, but officials say he was mistaken. However, it's not who had the right-of-way in the incident that has people upset — it's what DeGise did immediately afterward that people said was wrong. The driver, the daughter of longtime Hudson County Executive Tom DeGise, didn't stop or even slow down to check on the cyclist.
Black, a devout Mormon, is pointing to his lack of physical injuries as a sign of divine intervention.
In an interview with hudpost.com, the delivery cyclist has said the collision has left him with post-traumatic stress disorder.
Black was surprised to learn that the motorist that drove away from the accident was a Jersey City elected official.
"Someone of prestige [who is] demanding to uphold and clean our streets or whatever they're calling it… can't even do it themselves," said the 29-year-old man. "It really upset me."
"Past being elected its a living human being, it was really hard for me to witness that," said Councilman Frank Gilmore. "It's a matter of public trust, it's a matter of respect, it's a matter of human decency."
It has led to growing calls for DeGise to stop down. Fellow councilmember James Solomon was among the first to sign a change.org petition calling for the first-term councilwoman to step down in the wake of the incident.
As calls for At-Large Councilwoman Amy DeGise's resignation grew louder Thursday, former Ward B Councilman Chris Gadsden indicated he would enter a special election to replace her, while other progressives said their priority is on pressuring her step down.
"I don't have a problem with running," said Gadsden, the Lincoln High School principal who finished fourth in the 2021 election for one of three at-large council seats. "Of course I'll be interested in it, and others, because folks want a little more balance."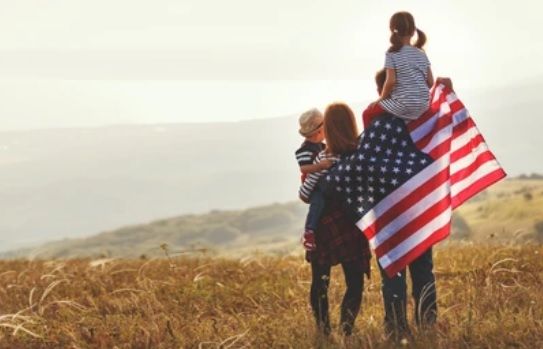 Bruce Hoenshell is a military historian, he is one of the most prolific conservative writers today, often churning out multiple columns per week. His writings tend to focus on international themes, modern warfare. Style Sampling: " It is not that we need social networking and Internet searches more than food and fuel, but rather that we have the impression that cool zillionaires in flip-flops are good while uncool ones in wingtips are quite bad."