Video: "Cheat Sheet" Biden "Lost" Himself During A Speech Again, Ignores A Staffer As He Wanders Off In The Wrong Direction
Joe Biden traveled to Louisiana on Friday to survey the damage caused by Hurricane Ida.
Biden delivered remarks on the destruction by Ida in 100-degree heat and humidity in LaPlace, Louisiana Friday afternoon.
It was obvious that Biden couldn't handle the heat or had another brain freeze during his speech.
Video below:
"I'm grateful for the governor asking me to come on down to visit and to see what uh, visit…" pic.twitter.com/v09rTCUcrA

— Jewish Deplorable (@TrumpJew2) September 3, 2021
What Biden also didn't understand, however, is where he was supposed to go and what he was supposed to do after the speaking event.
"This way, sir," a staffer tries to direct him. Biden completely disregards him and continues to wander in the opposite direction.
Biden turned around for a second, barely acknowledged the staffer then kept walking in the wrong direction.
Video below:

Biden also needed 'cheat sheets' to remember who the people were he was meeting with and what he was supposed to say.
Images below:


"Biden walked to the Marine One helicopter with a cheat-sheet of officials' names and photos sticking out of his pants pocket," the New York Post reported. "He also appeared to have a script in his pocket."
"The cheat sheet included the names and photos of Cantrell and Jefferson Parish President Cynthia Lee Sheng," the Post added.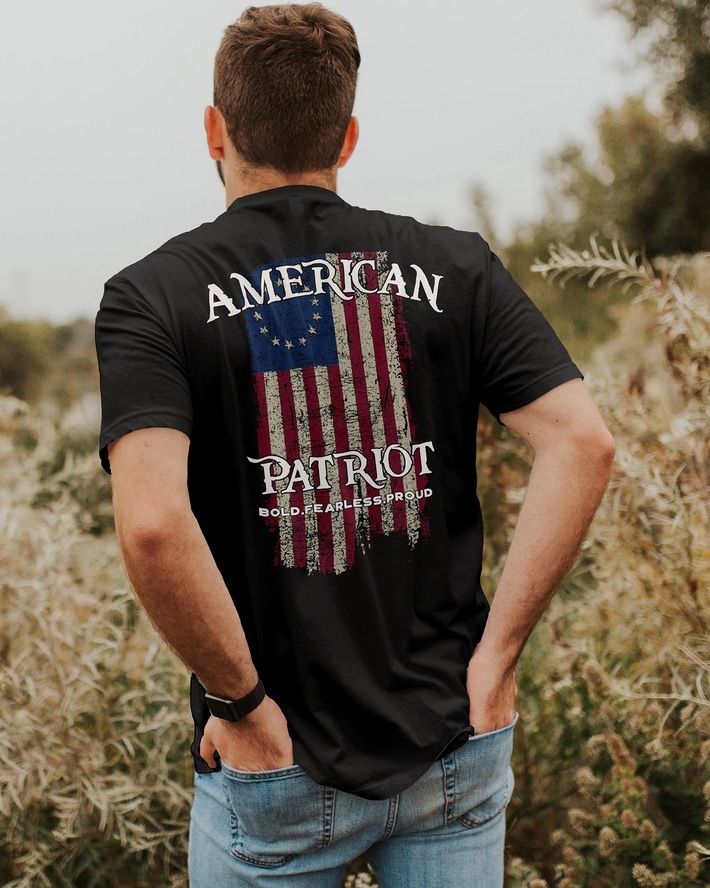 I'm shrewd, passionate, learned and energetic, God-fearing and patriotic. I've done a fine job reintroducing good old American conservatism to a new generation of Americans. I've earned the love and friendship of many, the hatred of some, but the respect of all.