Video: BLM Protesters Get Rammed By A Black Sedan After Climbing On The Hood – They Were Protesting The Kyle Rittenhouse Verdict
In the wake of last year's Black Lives Matter protests, Republican lawmakers are advancing a number of new anti-protest measures at the state level — including multiple bills that specifically make the drivers safer when a mob of protesters s trying to attack them.
Republicans in at least 25 states are pushing anti-demonstration laws that aim to protect drivers who hit protesters and make it far more difficult for arrested participants to be released from jail.
GOP lawmakers in Oklahoma, Iowa, Missouri, Utah and Florida have either introduced or already passed bills that increase penalties for protesters and provide legal protection for even potentially violent counter-protest measures. Nearly a dozen Americans were killed last year by motorists who drove their vehicles through protests in the wake of George Floyd's death in Minneapolis. Republicans in Oklahoma's State Senate last week passed an "intimidation" bill which grants immunity to drivers who hit protesters. Two additional pending proposals would make blocking a roadway a felony and allow state prosecutors to charge participants in "unlawful assemblies" under racketeering and organized crime statutes.
Multiple drivers who hit and seriously injured protesters last summer were never charged with crimes across several states, with Colorado prosecutors sparking controversy by refusing to even charge one such motorist with reckless driving. This includes a May incident in Visalia, California, where the driver of a Jeep, which had just hit two female demonstrators, drove to the local police station and reported the protesters for blocking traffic, according to the Fresno Bee.
"It's not going to be a peaceful protest if you're impeding the freedom of others," said Oklahoma GOP Representative Kevin McDugle, author of the bill which provides both civil and criminal immunity to motorists who drive into crowds on roadways.
However, Connecticut is not one of the states that have this law!
A driver drove through a group of protesters in Manchester, Connecticut last night.
The group was partially blocking off a part of Center Street in Manchester when it all was caught on cell phone video.
Unfortunately, the police have no comment at this time because it is an open investigation.
Earlier in the day, there BLM 860 hosted a rally in Hartford, that focused mainly on the recent verdict in the Kyle Rittenhouse case.
They, and BLM New Haven, met up with Power Up CT and the Self-Defense Brigade in Manchester for another rally in Manchester.
We're told at some point, part of the group moved over to the streets of Manchester.
Then, when the group was blocking off part of Center Street as an act of civil disobedience, a sedan with a Massachusetts license plate hesitates, and then continues driving into the crowd of protesters as they are trying to jump on his hood.
Video below:
Manchester police Lt. Ryan Shea said the incident is under investigation. Shea did not confirm if there were injuries or the extent of them.
"As this is an open and active investigation, we have nothing further to release at this time," Shea said in an email Monday.
This is what BLM is telling the media:
From Fox 69:
Ivelisse Correa of Black Lives Matter 860 said it happened at around 5 p.m. at a demonstration organized by Power Up Connecticut, where several organizations were protesting the Kyle Rittenhouse verdict.

Manchester police told Angelo Bavaro on Monday, "We are actively investigating the incident and there is no other information to release on it at this time."

The group of about 15-20 people was blocking half of the road and would allow cars to pass during green lights when traffic was building up, according to Correa.

They were holding signs and chanting when the black car with a Massachusetts license plate drove into them with a man in the driver's seat, Correa said.

She believes it was intentional.

"He was angry. It looked like he was looking for a reason and he found one," Correa said. "You could tell in his face. The passenger was screaming bloody murder."

Correa said about six people were hit by the car and four were injured, including a man who had his foot run over and a 60-year-old woman who was hit head-on.
Occupy Democrats are trying to bring the car driver to justice but they aren't posting the video:
BREAKING: A Trumper "emboldened by the Kyle Rittenhouse verdict" plows into a crowd of peaceful protesters marching against Rittenhouse's acquittal in Connecticut, injuring 6, including a 60-year old woman who is now fighting for her life. He got away. RT TO HELP POLICE FIND HIM!

— Occupy Democrats (@OccupyDemocrats) November 23, 2021
This is what Reuters has to say about plowing into protesters:
Deliberately plowing into a group of protesters could amount to a use of deadly force, and a driver-facing homicide charges arising from this scenario would need to convince a jury they acted in the reasonable belief that they had no other way to protect themselves from death or serious harm.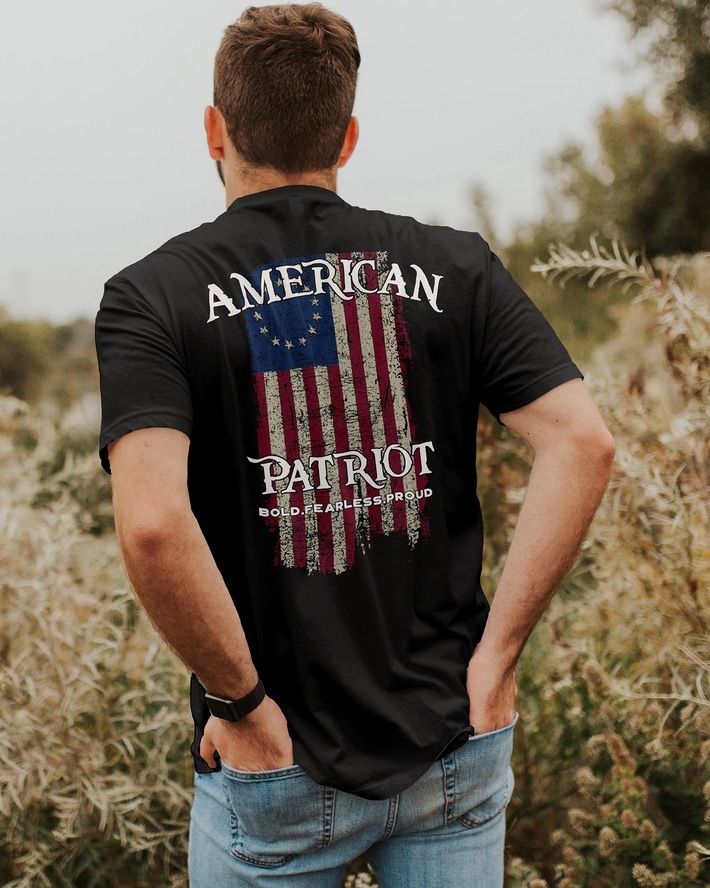 I'm shrewd, passionate, learned and energetic, God-fearing and patriotic. I've done a fine job reintroducing good old American conservatism to a new generation of Americans. I've earned the love and friendship of many, the hatred of some, but the respect of all.