Video: Biden Snaps, Asks Female Reporter if She's Ready to Go to Ukraine – Her Response Raises More Questions Than Answers
President Joe Biden said Thursday he was still working with his team to determine whether he should dispatch a senior member of his administration to Ukraine, a potentially dramatic show of support for the nation as it comes under attack from Russia.
"We're making that decision now," Biden said when asked whether he would send a senior official to Ukraine. Asked who he would send, Biden turned back to a reporter and said, "You ready to go?"
Her answer did raise more questions than answers.
She directly asked POTUS if he will visit Ukraine which he answer with half mouth: yeah
There, he had an exchange that sounded, to some, a lot like he's open to going to the war-torn country himself.
President Biden: I couldn't hear you…
Reporter: Will you send officials to Ukraine? Will you send senior officials to Ukraine?
President Biden: We're making that decision now.
Reporter: Who would you send?
President Biden: Are you ready to go?
Reporter: Are you?
President Biden: Yeah.
President Biden then boarded the plane.
Video below:
Politico's Playbook PM newsletter reported the exchange somewhat breathlessly:
BIDEN TO UKRAINE? — In an exchange with reporters on his way to North Carolina earlier today, President JOE BIDEN seemed to indicate that he is open to personally visiting Ukraine soon, as the administration discusses sending an official delegation to the war-torn country.
More than likely, though, this was yet another example of Biden expressing his personal feelings, rather than a potential policy shift. The administration has been weighing a high-level delegation to Ukraine for the past few days, but a visit by the president or Vice President Kamala Harris is extremely unlikely at this point.
The absence of President Biden from the list of visiting high-profile world leaders drew criticism from Ukraine's deputy prime minister Monday. Iryna Vereshchuck told CNN Monday that Biden should have visited Ukraine during his European trip last month.
"It would have been a huge symbolic step to show that he is not afraid of the world's rapist, of the world's butcher, [Russian President Vladimir] Putin," Vereshchuck said. "This would have been a symbolic and historic step, but it didn't happen. It would have been a symbolic step to come to Ukraine and it would have been powerful, but it needs to go also hand-in-hand with the action to stop oil and gas, to stop this flow of dollars and euros to Russia to fund their aggression, and to stop this rape of Europe."
The White House has said Biden has "no plans" to visit Kyiv in the near future.
It seems that everyone sees how weak our President is and he was caught again in a new lie that the mainstream media tries to cover!
(This post may contain disputed claims. We make no assertions as to the validity of the information presented by our Opinion Columnist. This is an opinion article, and this post should be treated as such. Enjoy.)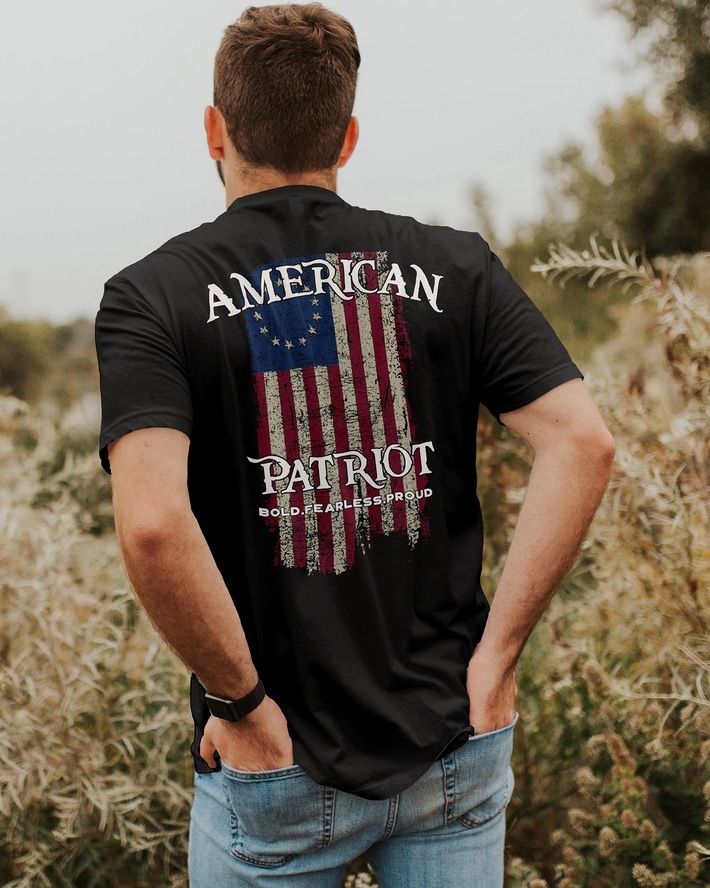 I'm shrewd, passionate, learned and energetic, God-fearing and patriotic. I've done a fine job reintroducing good old American conservatism to a new generation of Americans. I've earned the love and friendship of many, the hatred of some, but the respect of all.