Video: A Pro-Palestine Mob Brutally Attacked a Christian Man in Skokie, Illinois – The Police Reaction Sparks Controversy
Tensions came to a boil in Skokie on Sunday afternoon after pro-Palestinian and pro-Israel groups held rallies at the same time. A man suspected of firing a gun was arrested.
The ensuing chaos from the events left three people, including a CPD officer with minor injuries after they were pepper sprayed by someone in the crowd.
A solidarity with Israel event was getting underway at the Ateres Ayala event space in Skokie and those in attendance told WGN-TV News that a counter-rally was then organized for the same time, in the same area by Palestinian supporters.
According to Skokie police, the NIPAS Mobile Field Force and Cook County Sheriff's Police were called in to assist in planning for the event.
Police say while officers were on the scene, a crowd of about 200 counter-protestors formed outside of the solidarity with Israel event.
However video shows that the pro-Palestine mob brutally attacked a a Christian man who was trying to help an elderly Jewish couple!
The police reaction is controversial to say the least.
First they let the mob beat him brutally and after that they didn't arrest the attackers.
Video below:
And then he was arrested while the Hamas mob got away.
OPINION: This article contains commentary which reflects the author's opinion
Reminder: The purpose of the articles that you will find on this website, are to EDUCATE, not to disinform or grow hate and anger!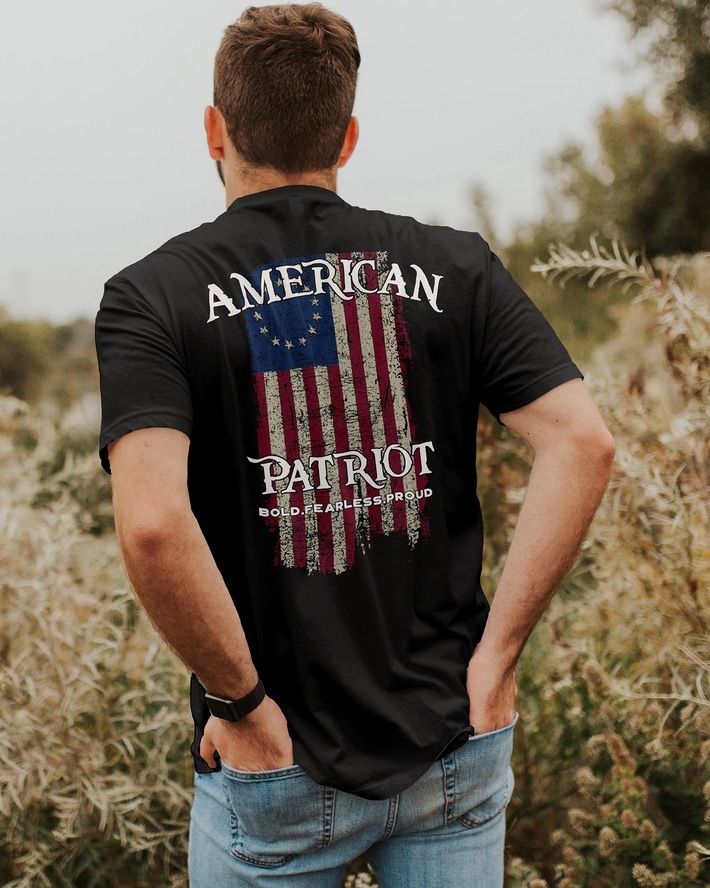 I'm shrewd, passionate, learned and energetic, God-fearing and patriotic. I've done a fine job reintroducing good old American conservatism to a new generation of Americans. I've earned the love and friendship of many, the hatred of some, but the respect of all.