Vermont Has The Highest Vaccination Rate In The Nation And The ERs Are Clogged With Vaccinated People Who Have No COVID Symptoms (Video)
As the Brandon administration floods the public with 'free' test kits, expect the fear-induced sheeple to overwhelm the Emergency Rooms NATIONWIDE.
Vermont has the highest vaccination rate in the nation, is one of the least densely populated states, and the ERs are clogged by people with no COVID symptoms.
As WCAX reported some Vermonters who are able to find antigen tests and then test positive are clogging up emergency rooms.
The emergency department at the Rutland Regional Medical Center has been overwhelmed with asymptomatic folks.
Dr. Rick Hildebrant is RRMC's medical director. He says some people who test positive with a rapid test go to the emergency room looking for a PCR test.
The Vermont Hospital Association says it's hearing similar stories from other parts of the state.
Dr. Hildebrant says those who are asymptomatic and receive a positive antigen test should stay home and reach out to their primary care provider.
He says the only time to go to the ER is if you have a positive test and are very sick.
Hildebrant says the flood of asymptomatic people is preventing others in need of immediate care from getting it.
Video below:
As CDC said Vermont is one of the most vaccinated states in the country and has served as a model for its COVID-19 response throughout the pandemic. But now, the state is experiencing its worst COVID-19 surge yet, with several factors — including its own success — to blame, officials said.
There's no "one simple answer" behind the surge, according to Levine. Though one major factor is the delta variant, experts said.
(This post may contain disputed claims. We make no assertions as to the validity of the information presented by our Opinion Columnist. This is an opinion article, and this post should be treated as such. Enjoy.)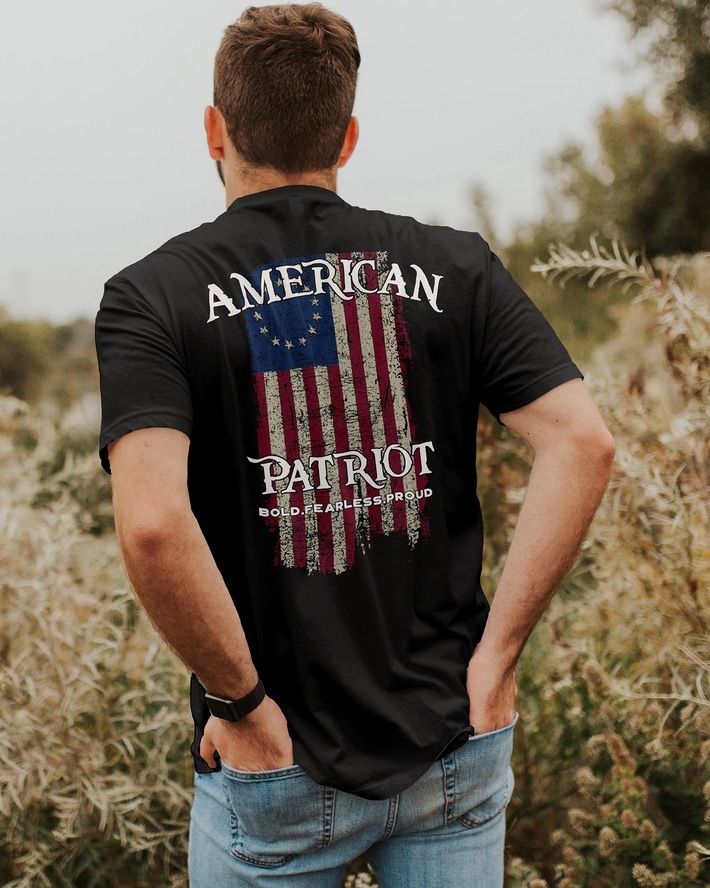 I'm shrewd, passionate, learned and energetic, God-fearing and patriotic. I've done a fine job reintroducing good old American conservatism to a new generation of Americans. I've earned the love and friendship of many, the hatred of some, but the respect of all.