Two Black Teens Burn Mentally-Ill White Man Alive And Kill Him – The Media Ignores Another Hate Crime
A disturbing story emerged back in March but crucial information about the story is still ignored by the MSM.
Two teens in Rochester, New York set a 53-year-old mentally ill man on fire, ultimately killing him.
The Rochester teenagers who were accused of setting the 53-year-old man on fire are now facing murder charges after the victim died from his injuries.
The boys — ages 14 and 16 — were initially arrested and charged with arson and assault on after allegedly pouring a flammable liquid on Steven Amenhauser and lighting him on fire in his home.
Those charges have now been upgraded after police said Amenhauser died.
In a rare instance, authorities have released the names of the juveniles allegedly behind the murder of 53-year-old Steven Amenhause that occurred on March 12th.
On March 12th, police say that 16-year-old Zayvion Perry and 14-year-old Adriel Riley Jr. had doused Amenhause with a flammable accelerant as he was sitting in a chair inside of his Lyell Avenue apartment and set him on fire.
Interestingly, unlike many past stories written in The New York Times and USA Today, the races of the involved parties were not mentioned. In 2021, that's rare.
It turns out, the two teens are black and the now-deceased mentally ill man was white. I will ask a simple question: what if the roles were reversed? If two white teens randomly set a mentally ill black man on fire, killing him — it would unequivocally be deemed an act of racism.
Riots would break out, social media would go to war, buildings would burn, and talking points would appear around the clock. Rochester journalist and radio host Bob Lonsberry reports that the two teens instructed the victim to tell authorities they were "white" as they burned him alive.
The Daily Wire confirmed Lonsberry's report. The demand to lie about the teens' skin color delivers a strong hint that the assault and murder was possibly racially motivated.
While the order does not definitively prove racism, it's more evidence toward the label than most incidents the national media has called undoubtedly horrible acts.
Police said he had second-and third-degree burns over 70 percent of his body.
With Riley being 14-years-old, he will be prosecuted as a juvenile offender; and since Perry is 16-years-old, he will be prosecuted as an adolescent offender.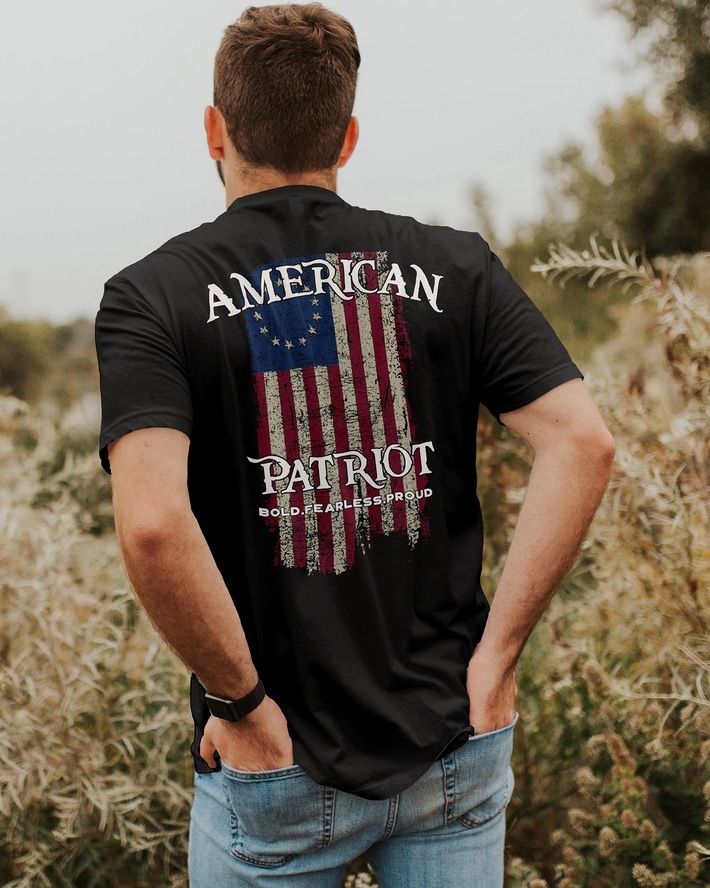 I'm shrewd, passionate, learned and energetic, God-fearing and patriotic. I've done a fine job reintroducing good old American conservatism to a new generation of Americans. I've earned the love and friendship of many, the hatred of some, but the respect of all.