Video: Thug Attacked A Woman In A White Escalade And Learned The Hard Way Why You Never Bring A Fist To A Car Fight
Can a woman defend herself against a man?
In today's video and article I will discuss the reality of self-defense for women… specifically can a woman really defend herself against a man?
Yes, she can, she can use her second amendment rights or she can use a 5,000lb SUV.
The video that we've received this morning shows a man who approached and attacked a woman in a white Escalade and she allegedly had her two children inside the car at the moment of the attack that occurred in South Florida.
Video below:
In life, you pick your battles. He went up against someone in a 5,000lb SUV. He's sub 200lbs, vs 5,000lbs. I call that a stupid decision that could have bad consequences.
The "victim" screamed afterward that he will press charges but with this video, he could hardly get anything from the courts!
Justifiable use of deadly force, commonly referred to as self defense, is one of the more often used affirmative defenses. People often find themselves charged with violent offenses when they truly believed they were acting in defense of themselves, others, or their property. Law enforcement rarely gives self defense due consideration during their investigation and so it is often up to the client and the defense attorney to convince a prosecutor, a judge, or a jury that the act was reasonable self defense.
What is Justifiable Use of Deadly Force?
Justifiable use of deadly force is defined in Florida Statute Section 776.012(2):
A person is justified in using or threatening to use deadly force if he or she reasonably believes that using or threatening to use such force is necessary to prevent imminent death or great bodily harm to himself or herself or another or to prevent the imminent commission of a forcible felony.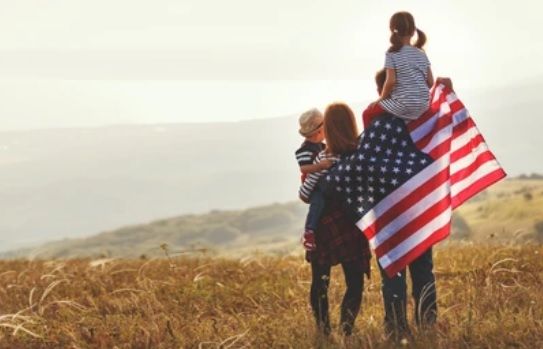 Bruce Hoenshell is a military historian, he is one of the most prolific conservative writers today, often churning out multiple columns per week. His writings tend to focus on international themes, modern warfare. Style Sampling: " It is not that we need social networking and Internet searches more than food and fuel, but rather that we have the impression that cool zillionaires in flip-flops are good while uncool ones in wingtips are quite bad."