Second Amendment Works – Video Shows What Happens When You Steal A Purse From A Woman In Texas
As I scrolled down the internet one video really did enrich my morning and I felt a lot better.
The reasons are simple, I see too many innocent people getting killed/robbed by thugs who roam free, but this video is different.
After some research, I found out that the video isn't from yesterday but many outlets are reporting it as new.
Even if it's not new the video still has some educational points in it.
A woman who saw a purse-snatching outside a Texas Walmart parked her truck and fired a handgun at an alleged thief as he was running away.
Cellphone video of the incident on the outskirts of Waco showed the unidentified woman shooting a single shot at Andre Dawson, before he fell to the ground and was captured.
At one point he gets up and begins to run away, though falls after the shot is fired and briefly avoids a group of men who chased him down and held him until police arrived.
Video below:
Authorities say that Dawson, who was later arrested, was not hit but stumbled when he heard the shot, though they still want to talk to the woman who opened fire at him as he tried to flee.
The unidentified woman who fired the shot left the scene before officers could talk to her. 
In addition to 'castle' laws that allow gun owners to use their weapons when intruders enter their home, Texas state law also they can use deadly force against those 'fleeing immediately after committing burglary, robbery, aggravated robbery, or theft during the nighttime from escaping with the property'.
OPINION: This article contains commentary which reflects the author's opinion
Reminder: The purpose of the articles that you will find on this website, are to EDUCATE, not to disinform or grow hate and anger!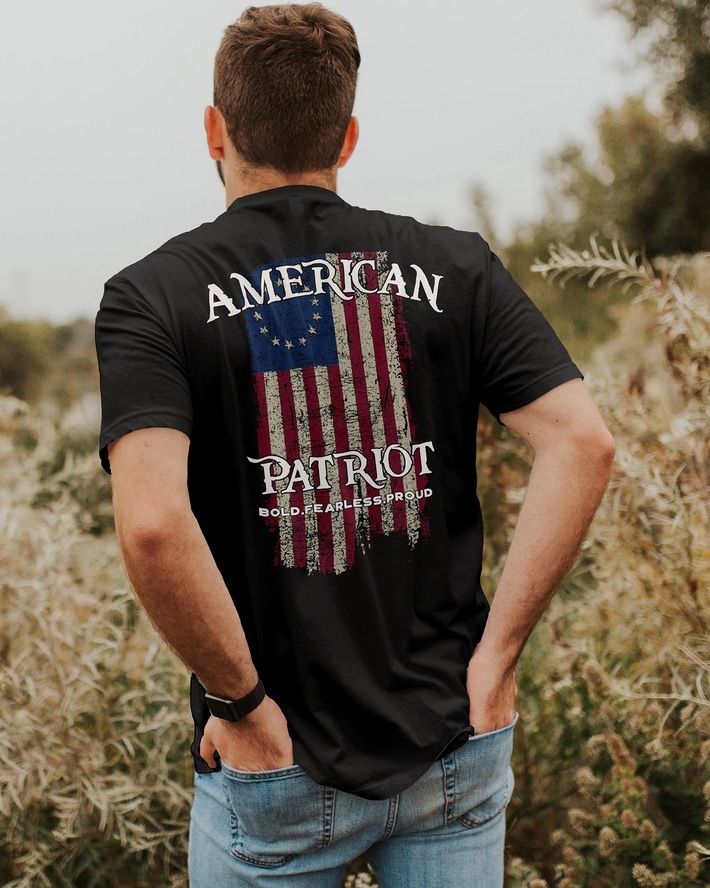 I'm shrewd, passionate, learned and energetic, God-fearing and patriotic. I've done a fine job reintroducing good old American conservatism to a new generation of Americans. I've earned the love and friendship of many, the hatred of some, but the respect of all.