Provocateur Alert – SUV Runs Over People At Truckers Protest In Canada, Multiple Injuries Reported (Video)
An active protest is underway at the Manitoba Legislature.
The protest, in support of the larger demonstration against COVID-19 vaccine mandates in Ottawa, formally kicked off at 9 a.m.
Police said they're working with the event's organizers to ensure the protest remains peaceful.
"The organizers have been pretty open with our members on the ground and pretty co-operative," said police Chief Danny Smyth.
"We'll just play it as it comes."
Unfortunately, the opposition to their movement has also escalated, as cowardly government leaders target the protesters as criminals, racists, and terrorists, essentially signaling it's open season on them. Big Tech is also getting involved, deleting event organizing pages from social media, while GoFundMe has refused to distribute funds donated for the cause.
With that kind of concerted effort to shut down the Freedom Convoy, it's not a surprise that things would boil over into violence. In a video that appears to have been taken late Friday evening or early Saturday morning, an SUV is seen ramming into a group of protesters. Multiple injuries have been reported.
A provocateur deliberately ran over a protester with his SUV and injured 3 others.
The video was captured by the dashcam of an 18-wheeler. What it shows is the driver of a white SUV (possibly a Jeep Commander) swerving out of the lane the rest of the cars are passing in and accelerating into a group of protesters. It looks like one person is completely run over, with the SUV making no attempt to stop. Amazingly, that person was able to stand up afterward.
Video below:


Follow-up videos from witnesses showed police on the scene. No reports of arrests have emerged.
Local reports allege that this is possibly another agent provocateur because there is no record of the man who committed this crime!
Update!
Police Give Briefing on Winnipeg Attack:
The driver hit four Freedom Convoy protesters and fought the police during his arrest. The driver faces numerous charges including Assault with a Weapon.
Why is he not facing attempted murder? https://t.co/BFwDyUlV6u

— Truckistan Amb. Poso 🏁 (@JackPosobiec) February 5, 2022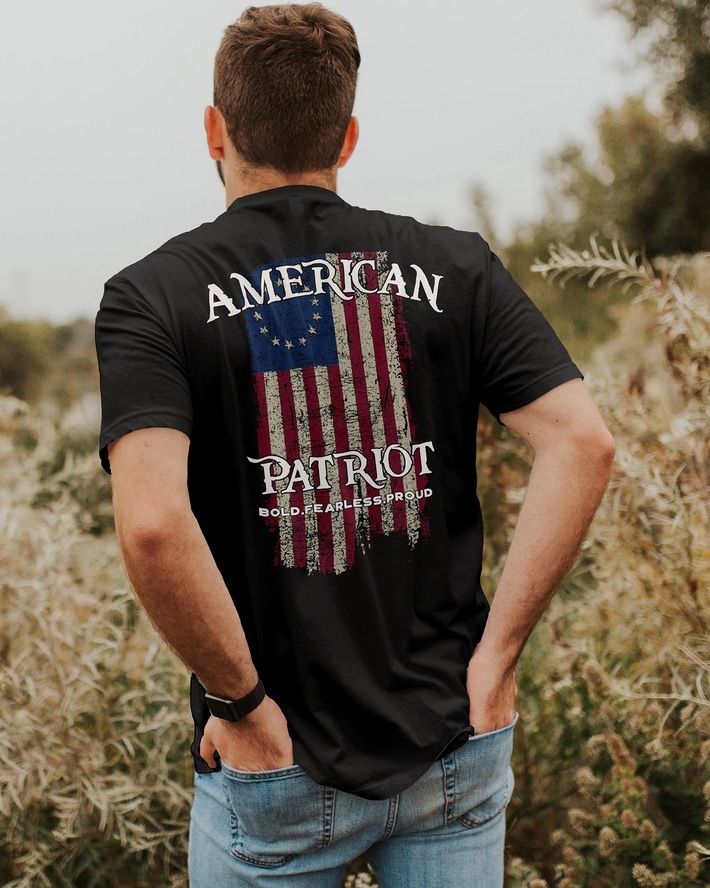 I'm shrewd, passionate, learned and energetic, God-fearing and patriotic. I've done a fine job reintroducing good old American conservatism to a new generation of Americans. I've earned the love and friendship of many, the hatred of some, but the respect of all.